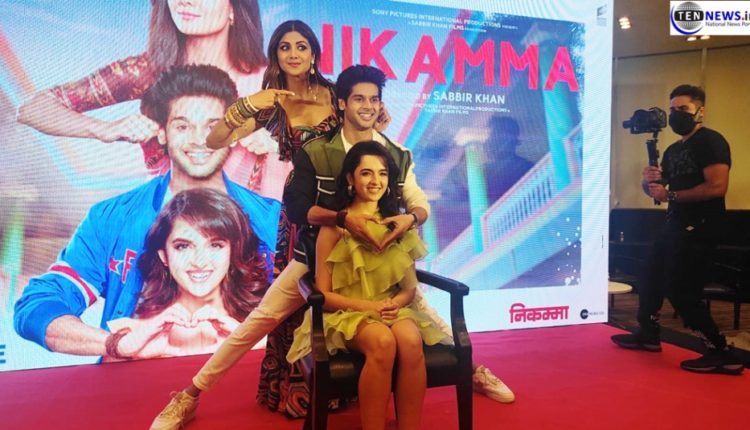 'Nikamma' Movie Cast Launches Song 'Ab Meri Baari Aayi' in New Delhi
Ten News Network
New Delhi, 10 June 2022: The press conference for the movie 'Nikamma' by Shilpa Shetty, Abhimanyu, Shirley Setia and Director Sabbir Khan was organised in New Delhi on 10th June.
The movie cast enthusiastically interacted with the media about story line, their experiences and funny moments on the movie set. The song, Ab Meri Baari Aayi was also launched, setting the tone of the event.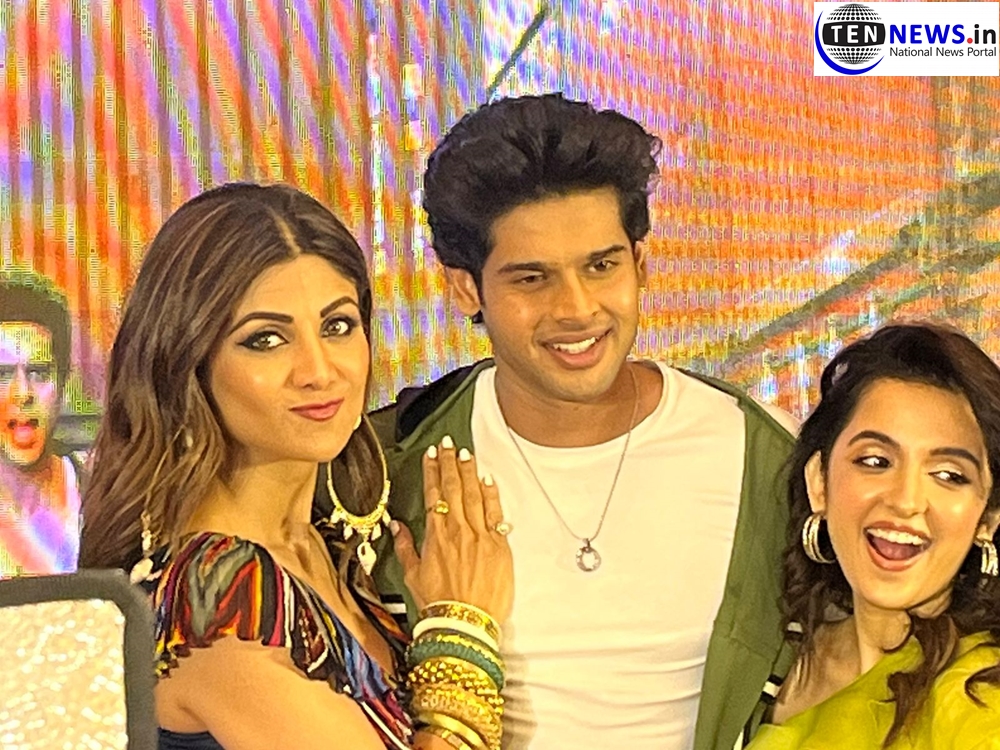 In response to her reaction for the movie, Shilpa Shetty said that the movie explores the Bhabhi-Devar relationship which was not tapped before in other movies such as Hum Aap Ke Hai Kaun and maybe that was the reason I was excited for the film.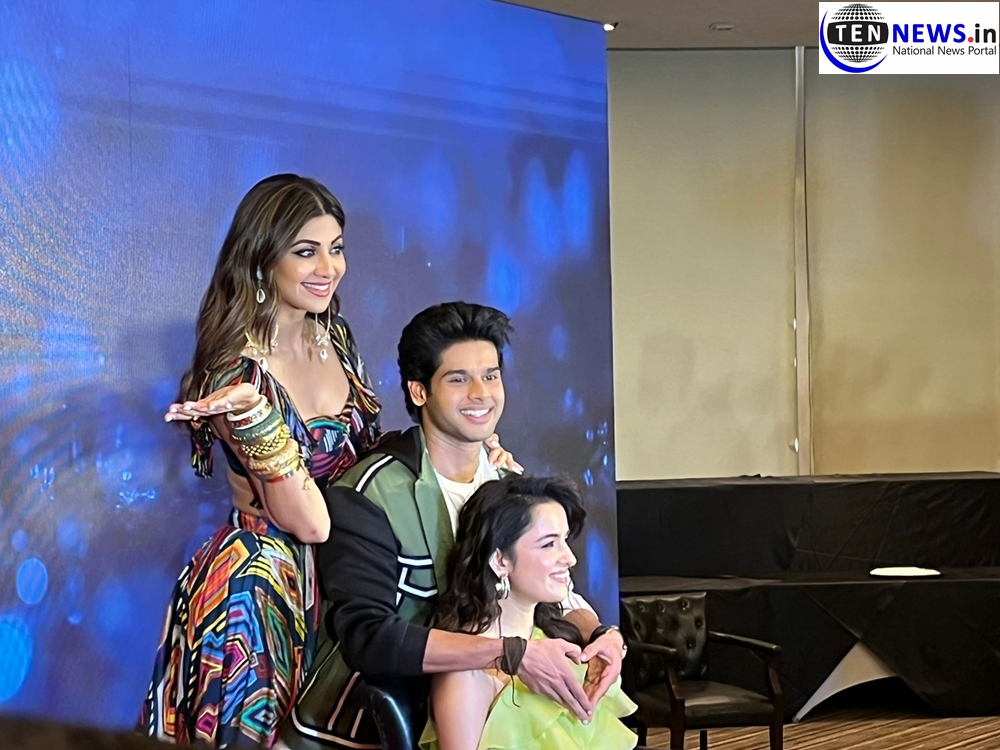 "There are very few films that appeal to every segment of the audience and Nikamma is one such film. It has romance, drama, action and music making it a power-packed super hit movie," She added.
While Actor Abhimanyu told the media about Shilpa Shetty's humble personality during the shooting of the film.
"She had asked me to come over and go through the scenes. I was surprised and it was a great move to break the ice. She is so energetic and positive, I have learnt a lot from her, would like to have her throughout my life, actor added.
Nikamma Film | Shilpa Shetty, Abhimanyu, Shirley Setia, Sabir Khan | Video Highlights