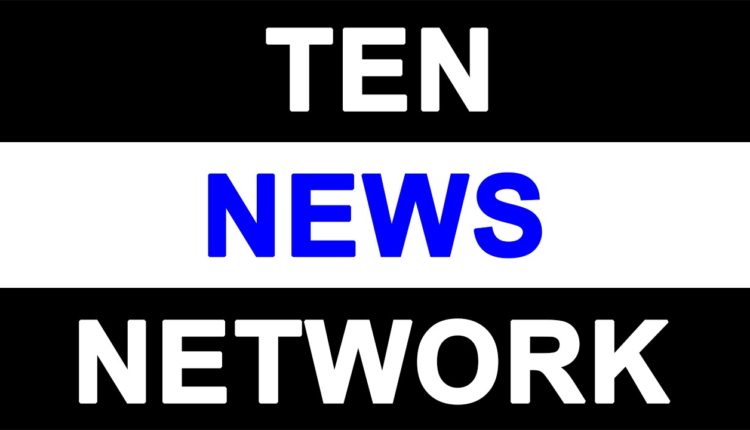 No Fee for #MSME Registration
No Fee for MSME Registration
Ministry of MSME has clarified today, that Udyog Aadhar Memorandum is the only form of registration for MSMEs in India and there is no fee for the registration. This has been clarified in view of some complaints received by the ministry, regarding fee charged by certain agencies for facilitating the registration.
It may be pointed out that filling of Udyog Aadhar Memorandum can be done only on the portalhttp://www.udyogaadharmemorandum.gov.in created by the Ministry. There is no fee charged for this purpose. The filling process is simple and the entrepreneurs can register without seeking any third party assistance. If required, assistance can be sought from the General Manager of their respective District Industries Centre for filing their Udyog Aadhar Memorandum.