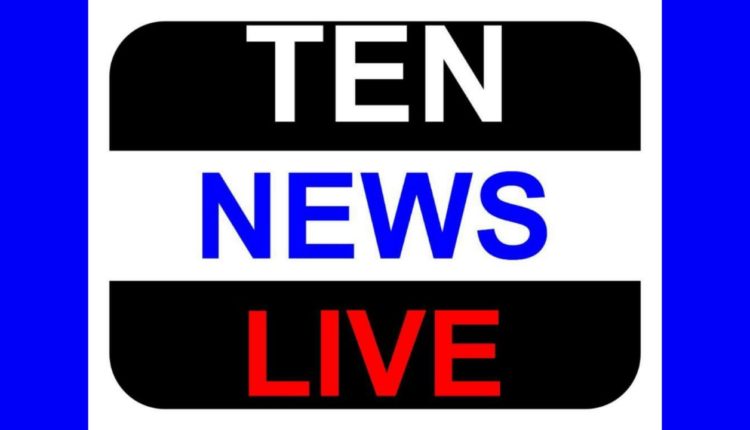 No Free Rice For Poor Unless Puducherry Is Swacch: Kiran Bedi's Order
New Delhi : Puducherry's poorest families entitled to free rice will not get the grains from next month-end unless they can produce a certificate that their village is open defecation free and cleaned up, the union territory's Lieutenant Governor Kiran Bedi has ordered in a move that has triggered sharp attacks from the Congress that called it "dictatorial".
The controversial order comes months after a UN sanitation expert Leo Heller had taken a dim view of such attempts to arm-twist people, saying the Swachh Bharat mission's "open defecation free" programme should not be "human rights free".
Ms Bedi told the administration that community leaders in rural areas were vociferous and proactive to seek better facilities from the government but did not show the same enthusiasm for the sanitation campaigns under the Swachh Bharat programme.
The inspiration for the directive came during Ms Bedi's visit to a village this morning. She thought the village was too filthy and decided to crack the whip.
"The hospital wants machines. You want free rice, old age pension, widow pension… You want everything but you can't keep your village clean, which you have to do," she rebuked the villagers at a small function.
The ultimatum came soon after.