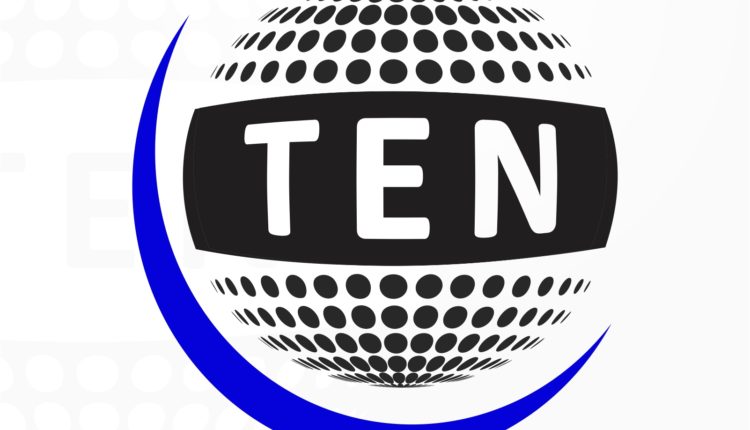 No Intimate Scenes between Rani Padmavati and Alauddin khilji in film : Shree Rajput Karni Sena @RealPadmavati #padmavati
Shamshad Ali

New Delhi, 14 February 2017 : SHREE Rajput Karni Sena said on Tuesday that the intimate scenes in the upcoming movie 'Padmavati' will not be tolerated. Sena also demanded that the film producers should respect the galore and sacrifice by a woman queen.
While addressing the media conference in New Delhi's Press club Founder of Shree Rajput Karni Sena alleged that censor board is allowing such films in the industry which are not linked to original history.
"We are not opposing film. But we will not permit any scenes in the movie which has no history," said Lokendra Singh Kalvi , Founder of Shree Rajput Karni Sena.
The Bhansali productions have submitted a letter to the Sena after the alleged attack on the Film crew in Rajasthan where Director Sanjay Leela Bhansali was also man handled by the members of the Sena during the shooting of Padmavati.
The Bhansali has discussed about the film story with the Sena and has detailed the scenes in the movie.
"There will be no romantic dream sequence or any objectionable scene between Padmavati and Alauddin Khilji," Bandali wrote in the letter which was given to Rajput Karni Sena. The founders said that the Sena will not allow any such scene which are distorted with any historical facts of the episode of Rani Ratan Singh Padmavati and Alauddin Khilji in the movie.
"Before the production of any historical movie the reference of their life time achievement must be taken from the available best historian in the concern state. Also the government of India should seek clarification from the producers of the film , Lokendra added.
"We are going to submit a letter to the Ministry of Information and Broadcasting regarding the matter after that we will take a call on whether film should start the shooting in Rajasthan or not," The founder said.
It should be mentioned here that the movie "JodhaAkbar" was not screened in Rajasthan till now. As the Sena believed that Jodha was not his wife and all the scenes which were in the movie have no historical background.