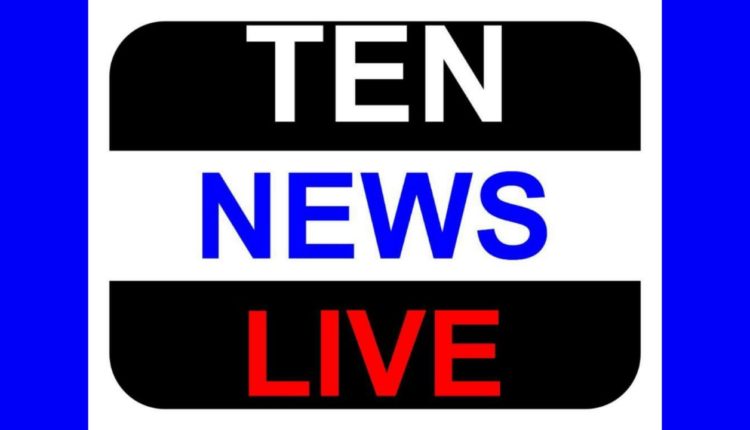 Noida Shilpostava – Performance of noted and world famous Bollywood singer #VinodRathaur.
Shilpotsav Noida 2014 (11th to 20th October 2014) will be inaugurated by Hon'ble Mr. Om Prakash Minister for Tourism U.P. at 18:30 hours on 11.10.2014 followed by performance of noted and world famous Bollywood singer Vinod Rathaur.
This year Ministry of External Affairs Govt. of India have invited SAARC Countries to participate to participate in Shilpotsav and we have got the confirmation of Sri Lanka till now. First three days will be based on Tourism. Madhya Pradesh and Jharkhand states are showcasing their destinations/products prospects in a grand manner. Around 350 Handicrafts stalls, 100 Tourism and Commercial stalls and 20 Food stalls will cater the visitors.
Food Court includes DarbareAwadh from Lucknow, severingcuisines like Kakori, Gulouti, Seekh,boti,Kawabs, Khalsa Kitchen from Amritsar KulchaCholle and Makee the roti sarsoda Saag, Dominos Pizza, Rajasthan and South Indian delicacies will also be available. There will be cultural programmes everyday from 1900 hours to 2200 hours by popular singers/artists like Mamta Sharma, Vinod Rathore, Shilpa Rao, MaliniAwasthi, Javed Ali and KaviSammellan by Surendra Sharma, kathak by SworVandana, Chirkula dance and latth maar Holi and Sufi music by Azmat Ali as well.
Police Security Arrangements have been appreciated by all in previous years also. This year, 75 CCTV Cameras in MelaGroud and Parking and around 150 Police personnel will watch the whole area. Shilpotsav Police Chowki will be equipped with T.V. Screens where they can keep an eye on the entire area. 6 Tripod Transtiles machines are being fixed at both the entry gates. Replica of India Gate will be on the entry gate. Clock Tower and Shri KrishanBhagwan on Arjun's chariot will be an added attraction in the Mela.
Shipotsav is now the biggest fare in NCR after SurajkundMela in terms of the visitor's arrival and popularity. In order tostrengthen the cultural activities in Noida, Noida Authority has reserved a 25,000 square meter piece of land in sector 32 Noida for building a Shilphaat akin to Delhi Haat.