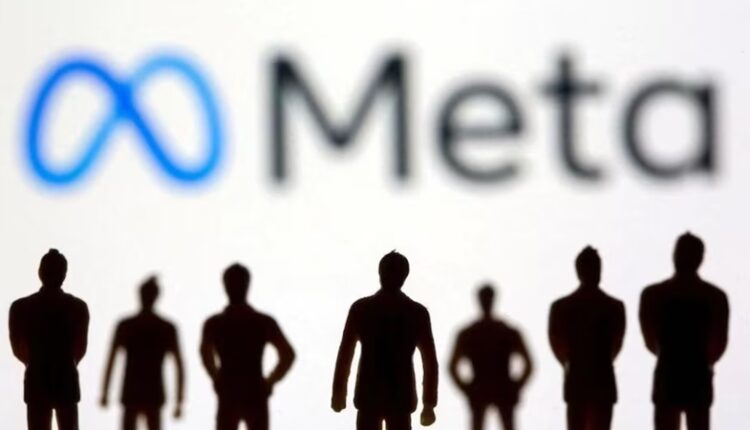 Norway fines Facebook Parent Company Meta over Privacy Breaches
Ten News Network

Oslo(Norway), 09/08/23: From August 14, Facebook owner Meta Platforms (META.O) will be punished 1 million crowns ($98,500) each day for privacy violations, according to Norway's data protection regulator.
The regulator, Datatilsynet, had stated on July 17 that the corporation would be penalised if it did not fix the privacy breaches discovered by the regulator.
Meta Platforms did not respond to a comment request.
Tobias Judin, Head of International Section at Datatilsynet in conversation with Reuters stated, "As of next Monday, a daily fine of 1 million crown will start to apply."
The fine is valid until November 3. Datatilsynet has the option of making its decision permanent by sending it to the European Data Protection Board, which has the authority to do so if it agrees with the Norwegian regulator's decision.
This may also broaden the decision's territorial scope to include the whole of Europe. This step had yet to be taken by Datatilsynet.
Meta announced last week that it will seek permission from European Union users before allowing firms to target advertising based on what they see on its platforms such as Facebook and Instagram.
Judin stated that this was insufficient. Meta had to immediately stop processing personal data until that permission mechanism was operational.
Judin aslo stated, "According to Meta, this will take several months, at the very earliest, for them to implement … And we don't know what the consent mechanism will look like…And in the (meantime), peoples' rights are being violated, every single day."
Meta stated that the adjustment was made to fulfil regional regulatory requirements and arises from an order in January by Ireland's Data Protection Commissioner, Meta's principal EU regulator, to examine the legal basis for how it targets adverts.
Norway is not a member of the European Union, although it does participate in the European Union's single market.