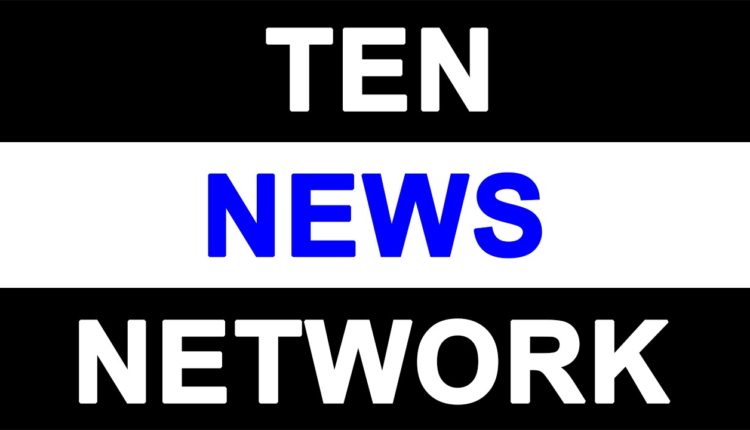 NTPC Group crosses 300 BU Electricity Generation mark

Mumbai, January 05, 2023: NTPC, India's largest power generation company, has registered a generation of 300 BU of electricity in 279 days, as of January 5, 2023.
NTPC achieved the 300 BU accomplishment in one month advance. In the year 2021-22, the company crossed the 300 BU generation mark in 300 days on February 5, 2022.
As of 5th January 2023, NTPC has recorded a PLF of 73.7%, compared to 68.5% during the corresponding period in FY 2021-22.  Whereas, the overall all India PLF stands 63.27%.
The company has recorded a generation of 295.4 BU during Apr-Dec 2022, registering a growth of 11.6% compared to the same period, previous year.
NTPC group installed capacity is 70824 MW. Recently, the company has crossed 3 GW of Renewable capacity.