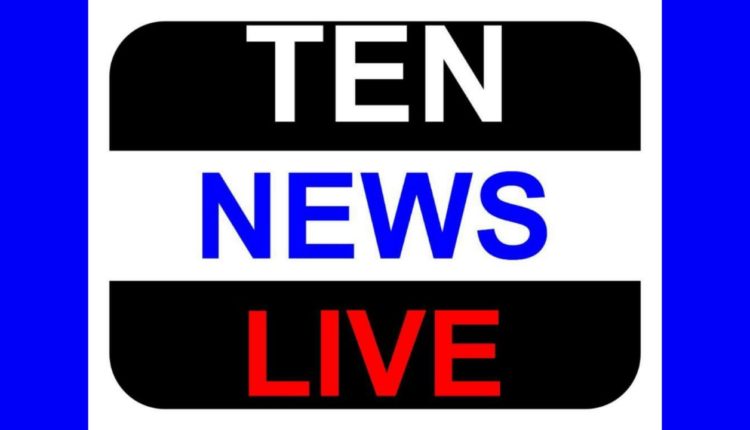 Number of coronavirus cases in India rises to 415 with 7 deaths
The coronavirus which originated in China's Wuhan has spread to almost all the countries in the world. The number of positive cases is continuously increasing in India. So far, the number of corona infected cases in the country has reached 415, with more than 137 cases of corona being reported in the last two days. The death toll has also increased from four to seven. New cases of death were reported from Maharashtra, Bihar and Gujarat on Sunday. The death toll in Maharashtra reached to two. So far, one person has died in Delhi, Karnataka and Punjab.
On Monday, Prime Minister Narendra Modi urged the Indian citizens to follow the lockdown seriously and asked the state governments to ensure compliance with rules and laws. "Many people are still not taking the lockdown seriously. Please save yourself, save your family, follow the instructions seriously," PM Modi tweeted. "I request state governments to ensure rules and regulations are followed," he further wrote.
While asking states to strictly enforce lockdown amid the coronavirus outbreak, the government said that legal action will be taken against those violating the coronavirus lockdown.