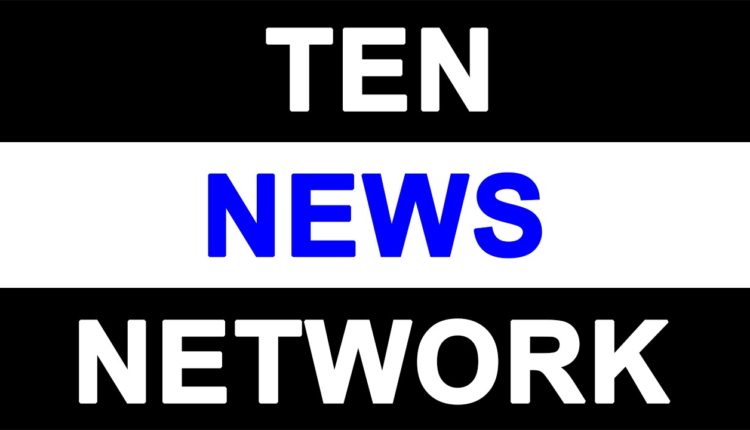 Obesity Speeds Up Osteoarthritis – HCFI
Obesity Speeds Up Osteoarthritis

New Delhi, July 10, 2016: "Apart from heart disease and diabetes, being overweight or obese can cause rapid deterioration of the cartilage in the knee, leading to osteoarthritis. With every one unit increase in the body mass index (BMI), the chances of rapid cartilage loss increase by 11%," said Padma Shri Awardee Dr KK Aggarwal – President Heart Care Foundation of India (HCFI) and Honorary Secretary General IMA.
Osteoarthritis is the most common musculoskeletal disorder with major health and socioeconomic impact in older people. Osteoarthritis usually progresses slowly, but some patients experience a more rapid progression.
In a report published in the Journal of Radiology, researchers recruited 336 patients from a major osteoarthritis study. All were overweight and at risk of osteoarthritis, but had minimal or no loss of cartilage in their knees. During 30 months of follow-up, 20.2% of the patients showed a slow loss of knee cartilage and 5.8% had rapid cartilage loss. The main risk factors for cartilage loss were pre-existing cartilage damage, being overweight or obese, tears or other injury to the cartilage at the knee joint (meniscus), and severe lesions seen on an MRI. Other factors include inflammation of the membrane lining the joints and abnormal build-up of fluid in the joint.
Weight loss is probably the most important factor to slow disease progression. Danger of developing osteoarthritis is another reason to control weight.
Do not let yourself get heavy or overweight. Keeping your weight under control through diet and exercise or weight-loss surgery could prevent the need for knee-replacement surgery.
Some tips:
10% weight reduction can relief 50% of joint symptoms.
For knee problems one should not squat or use Indian lavatory.
Sitting to standing posture one entails 9 times pressure on the knees.
– Ends-
About Heart Care Foundation of India
Initiated in 1986, the Heart Care Foundation of India is a leading National NGO working in the field of creating mass health awareness among people from all walks of life and providing solutions for India's everyday healthcare needs. The NGO uses consumer-based entertainment modules to impart health education and increase awareness amongst people. A leading example of this is the Perfect Health Mela, an annual event started in 1993 that is attended by over 2-3 lakh people each year. The Mela showcases activities across categories such as health education seminars and check-ups, entertainment programs, lifestyle exhibitions, lectures, workshops, and competitions. In addition to this, the NGO conducts programs and camps to train people on the technique of hands only CPR through its CPR 10 mantra for revival after a sudden cardiac arrest. They currently hold three Limca book of world records for the maximum number of people trained in hands-only CPR in one go. Keeping article 21 of the Indian constitution in mind, which guarantees a person Right to Life, Heart Care Foundation of India has also recently initiated a project called the Sameer Malik Heart Care Foundation Fund to ensure that no one dies of a heart disease just because they cannot afford treatment.