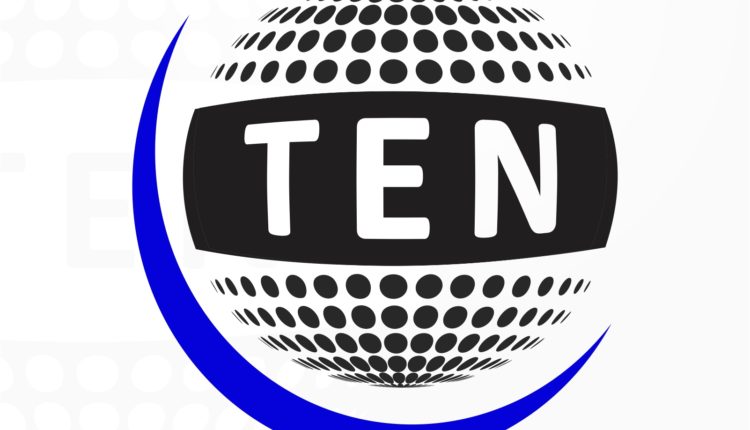 Officer Supervising Demolition In Himachal Shot Dead By Hotel Owner
Shimla : A government officer was shot dead today by the owner of a guesthouse in Himachal Pradesh's Solan district when she was overseeing the demolition of an illegal structure, the police said on Wednesday. One of the labourers who came with the officer was also hit by a bullet.
Assistant town and country planner Shail Bala was part of a team of civic officers who were tasked by a court with razing illegal structures in 13 hotels and resorts in the town 60 km from capital Shimla. The administration had found the structures unsafe for tourists.
Source: NDTV