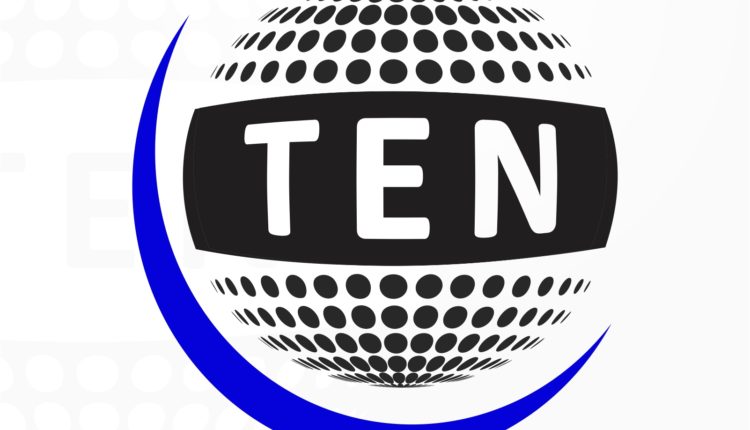 Oil Pollution in Seas
The Government has formulated the National Oil Spill –Disaster Contingency Plan (NOS-DCP) for establishing an integrated national system for responding promptly and effectively to deal with any oil pollution incident. The Indian Coast Guard (ICG), is designated as the Central Coordinating Agency (CCA) for marine oil spill response activities.
Government has also formulated a scheme in the year 2015 to provide financial assistance to all Major Ports and cargo handling 26 Non-Major Ports under State Maritime Boards/State Governments for procurement of Pollution Response (PR) equipments/materials to combat oil pollution and mitigating measures. Financial assistance up to 50% of the total cost of the procurement of PRequipments/materials is provided under the scheme with the balance 50% to be contributed by the concerned port from its own resources.
Initiatives taken by the Indian Coast Guard (ICG) in this regard are:
(i) Conduct of International Convention on Oil Pollution Preparedness, Response and Co-operation (OPRC) Level 1 and level 2 courses.
(ii) Vetting of facility contingency plans of ports and oil handling agencies.
(iii) Assistance in drafting and vetting of Local Contingency Plan of Coastal States for shoreline response.
(iv) Conduct of joint inspection of tier-1 facilities of oil handling agencies and major ports.
As per the information of Directorate General of Shipping, Mumbai no leakage of oil arising out of its transfer in merchant ships (during their cargo operations at sea) has been reported during the past three financial years and till date.
The above information was given by Minister of State for Shipping Shri Pon Radhakrishnan in a written reply to a question in Lok Sabha today.