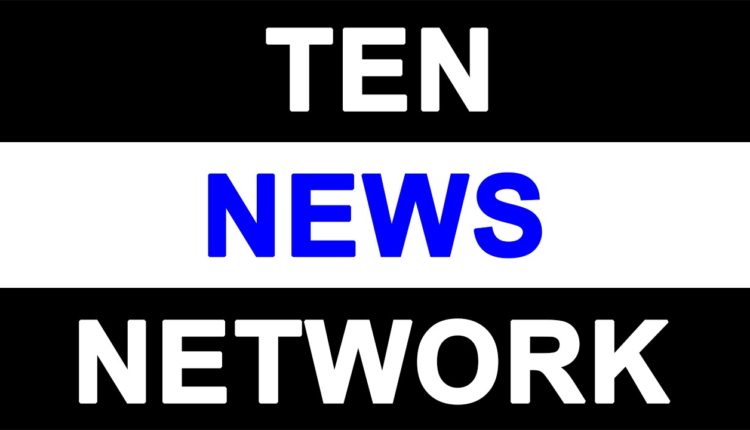 #Oilprices drop amid weak data
New York, June 4 (IANS) Oil prices ended lower as investors were sifting through the downbeat US jobs data and the outcome of an OPEC (Organization of the Petroleum Exporting Countries) meeting.
The West Texas Intermediate for July delivery on Friday lost 55 cents to settle at $48.62 a barrel on the New York Mercantile Exchange, while Brent crude for August delivery decreased 40 cents to close at $49.64 a barrel on the London ICE Futures Exchange, Xinhua news agency reported.
The US total nonfarm payroll employment increased by 38,000 in May, well below the market consensus of 158,000 and notching the fewest monthly job gain in almost six years, the Labor Department reported on Friday.
The soft US jobs data spurred market concerns about the country's economy and its oil demand in the coming months, which weighed on the oil prices on Friday.
Moreover, investors were still digesting the news about the OPEC once again failing to set an oil output quota after a meeting on Thursday.
This was the second time OPEC has failed to work out an output ceiling at the conference in Vienna, following the meeting last winter.
Analysts said this could be a sign the gap between the cartel is getting wider over the market strategy and interest.