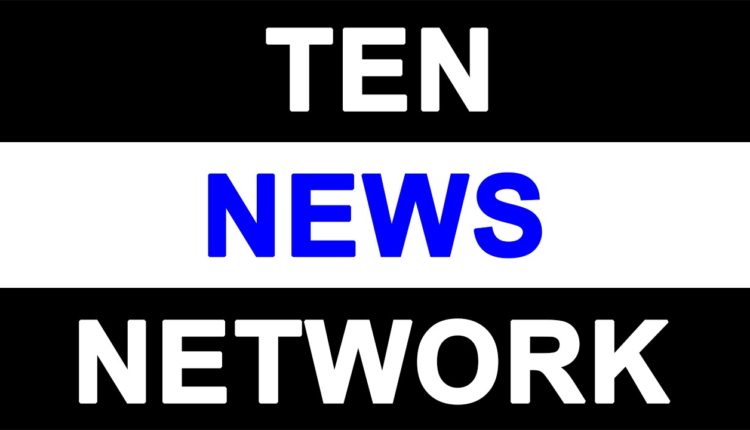 Om Books International and BollyGoods launched celebrated VJ & model Maria Goretti's book 'From My Kitchen To Yours'
On November 15th, Om Books International and BollyGoods launched popular VJ and model Maria Goretti's debut book From My Kitchen To Yours, at Living Room at The Mansion, Hyatt Regency Delhi. The launch saw Maria Goretti and actor Arshad Warsi in conversation with Delhi's fifty power couples about the dynamics between couples in a kitchen space, over champagne lunch. The talk was moderated by Tisca Chopra.
BollyGoods, a one-of-its-kind platform that promotes celebrity lifestyle and their inherited aesthetics, is all geared up this season to give you a peek into the world of the celluloid born. BollyGoods held its 1st edition in New Delhi that primarily focused on a spectrum of celluloid inspired themes on art, lifestyle and fashion.
From My Kitchen To Yours: Food, Love And Other Ingredients celebrates how Maria Goretti lives her life, with memorable recipes from her mother's East-Indian spreads, aromas from her grandmother's kitchen, and the food that she has seen, touched and tasted over her many travels across India, and the world, as a VJ with MTV. Add to that, all those delicious dishes she has eaten at her friends' homes, especially those sinful desserts that she loved, which she tried and tried till she got them right. Divided into monthly menus with soups, salads, starters, non-vegetarian and vegetarian main course dishes, and desserts, the recipes are simple and delicious. With a foreword by actress and politician Jaya Bachchan, the book presents a six-course meal layout for each month, and easy-to-make recipes with ingredients readily available in any home kitchen. It contains an array of both vegetarian and non-vegetarian recipes.
Ajay Mago, Publisher, Om Books International said on the occasion, 'A couple of years ago, I happened to go through Maria's blog and was certain that she could put together a unique book redolent not only with the flavours of her rich cultural moorings, but also with those picked up along her journeys across India and beyond. And each page of this book reflects that vibrant repository and crossroad of cuisines that foodies like myself live for, cooked, as she avers, with Love as the key ingredient.'
Promila Jain Bahri, Founder and Director, BollyGoods added, 'My favourite from Maria's book is the Strawberry Salad – its healthy, looks yummy and is low on calories. The one thing I've learnt from this vivacious celebrity couple is that the heart is important in whatever you do.'
Ravish Kapoor said, 'It has been an absolute pleasure to associate with BollyGoods and Om Books International for the book launch of Maria Goretti. Making personalised invitations for a prestigious event like this was an exceptional experience.