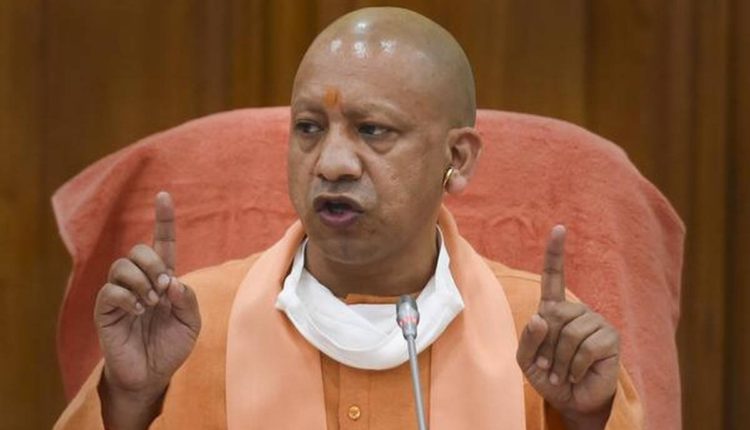 Omicron cases increasing in UP but no need to panic, says Adityanath
Ten News Network
Uttar Pradesh (15/01/2022): Uttar Pradesh Chief Minister Yogi Adityanath on Saturday acknowledged the increasing number of Covid-19 cases in the state which stating that there was no need to panic but take complete precautions.
"Active cases of new COVID variant Omicron have increased in state. Today's positivity rate is 6 % but most patients are in Home isolation only. We've administered over 22 crores dose in the state. I appeal to people not to panic but just take precautions," he said.
Yogi Adityanath also reiterated that Bhartiya Janta Party will be forming government once again in UP.
"I am thankful to PM Modi, BJP chief JP Nadda, Central Parliamentary committee for fielding me from the Gorakhpur constituency. BJP works on the model of 'Sabka Saath Sabka Vikas'. BJP will form govt in UP with full majority," said UP CM Yogi Adityanath in Gorakhpur.