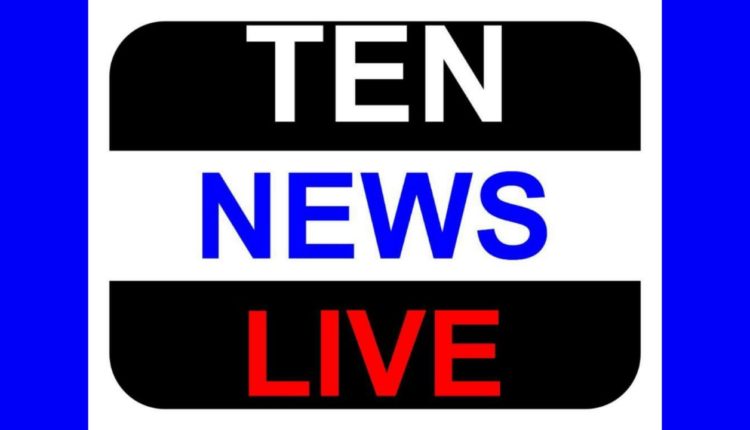 On 13th November His Holiness the #DalaiLama will inaugurate Nalanda Tradition of Buddhism By Benoy K Behl (Seminar, Exhibition & Film)
Exhibition of photographs of Buddhist heritage in 19 countries / regions by Benoy K Behl
The exhibition consists of 100 photographs of Buddhist heritage in India, Tibet, Myanmar, Thailand, Lao PDR, Indonesia, Cambodia, Vietnam, Bangladesh, Sri Lanka, China, Japan, Mongolia, Siberia, Uzbekistan, Kalmykia (in European Russia), Afghanistan, Nepal and Bhutan. It shows the birth and the development of different schools of Buddhism in India and their spread to the many countries of Asia.
The exhibition shows the deeply shared Buddhist traditions of the whole of Asia and the spread of the Nalanda tradition. It is a journey through Buddhist history and culture, from the time of the life of the Buddha, through the development of Vajrayana and other Buddhist deities in Eastern and Western India, to the spread of these traditions to distant lands.
This is a unique exhibition, as even a fraction of this wide coverage of the Buddhist heritage of so many countries has never been attempted before.
From the time of Ashoka onwards, Buddhism spread not only to all corners of India but also all over Asia. The religion and the art associated with it had a transforming effect on the countries which it reached and, till today, Buddhism flourishes all over the continent.
In the 1st century AD, the Kushana King Kanishka gave royal patronage to Mahayana Buddhism. Thereafter the Mahayana tradition, which later also developed into the Vajrayana tradition, became dominant in India. This form of Buddhism also travelled northwards from Kashmir to the trans-Himalayan regions in India and Tibet and also to China, Mongolia, Siberia, Korea, Indonesia and Japan.