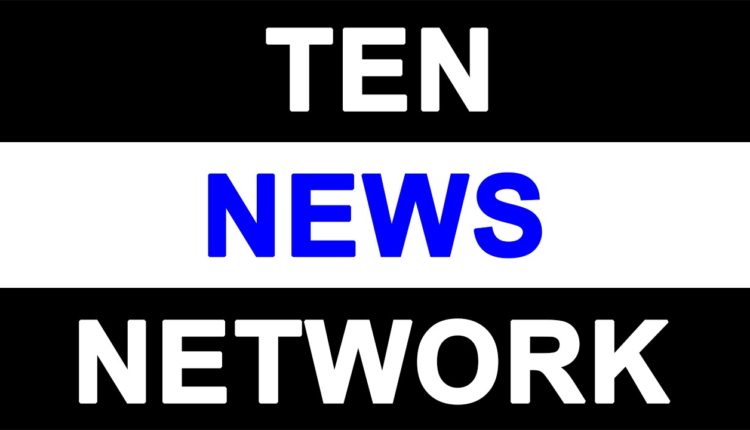 More than one lakh connections released under the Pradhan Mantri Ujjwala Yojana
Minister of State (I/C) for Petroleum and Natural Gas Sh Dharmendra Pradhan held a review meeting on implementation of Pradhan Mantri Ujjwala Yojana in the State of Uttar Pradesh on 08.06.2016 with all District Nodal Officers (DNOs) of state through video conference. The meeting in New Delhi was also attended by top officials of three Oil Marketing Companies and senior officials of the Ministry. The thrust of the meeting was essentially to expedite the implementation process and carry it forward on a war footing.
The Minister complimented all Nodal Officers for implementing the Scheme across the State and appreciated the efforts made to release more than one lakh connections under the Scheme in the very first month of implementation. He urged the Nodal Officers to reach out to all the eligible beneficiaries and ensure that the connections are released in a time bound manner. He also emphasized that adequate awareness/education on safety norms should be given to all the beneficiaries along-with insurance coverage provided for the consumers. The reasons for rejecting the application should also be documented and kept in the public domain. A transparent process should be followed in this regard.
Nodal Officers shared their experiences in implementing the Scheme and also gave feedback on the response of the beneficiaries. They informed that the Scheme was receiving extensive publicity and the response from the beneficiaries was quite encouraging. Distribution Melas, under the stewardship of the local elected Member of Parliament have been organized to release new connections to the beneficiaries.
MoS(I/C) directed that the issue and concern raised by the DNOs to be addressed expeditiously and suitable instructions should be issued in this regard.
YB/NV