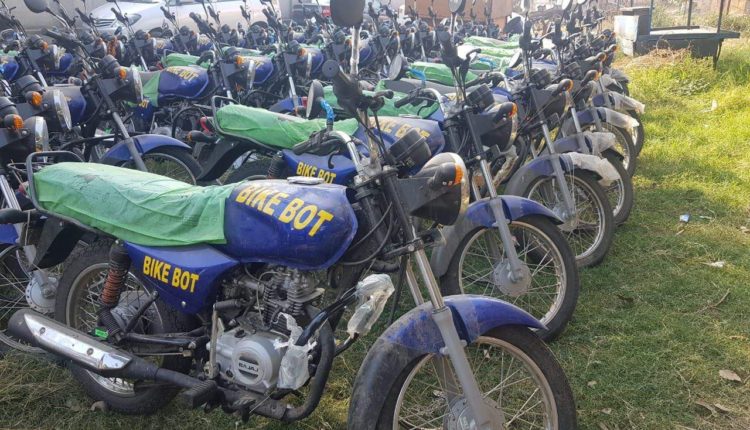 One more FIR against director of Bike Bot company involved in fraud incident
Greater Noida (5/3/20190 : One more victim has come out of Bike Bot company fraud, as he had registered an FIR against the director of the company and seven others involved in fraud in Dadri Police station.
Victim Farhan Khan who is also an Ex MLA contestant from Hyderabad, alleged Sanjay Bhati, Samajwadi party politician and director of Bike Bot company that "he took 1.86 lakh from me promising that I will be given 35 thousand a month. But for now, I didn't receive any amount. Whenever I complained about this they keep giving me excuses".
Neeraj Kumar, SHO Dadri Police station said that earlier we had also received similar complaints against him and for now we had received a total of 15 complaints. Further investigations are on the way".