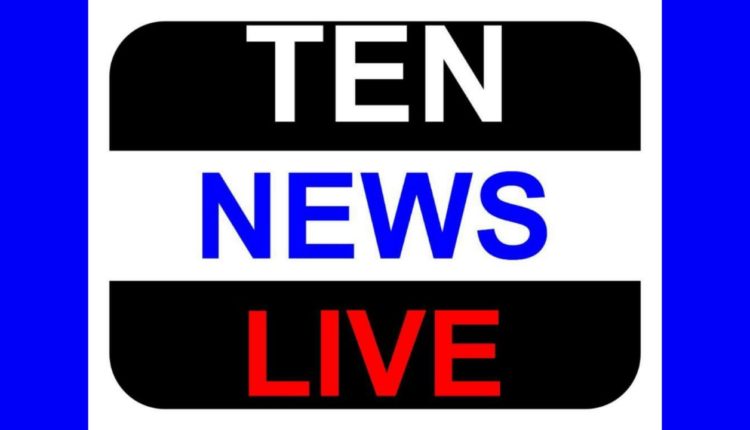 Conference of the Emerging Market Forum on Supply Chain and Logistics : by BIMTECH
Greetings from Hull University and Birla Institute.BIMTECH jointly with HULL University Business School, Is Organizing its 2nd Mega event, an International Conference on Supply Chain Management, on 5-7Dec, 2013 at India Habitat Center. Theme of the Conference is Global Supply Chains & Emerging Markets, which is helping us in creating a Emerging Market Forum in Supply Chain domain.
We are placing a platform where experts on SCM form dozen of different countries are speaking and presenting their papers on different facets and supply chain & Logistics domain. It's a unique platform that will not only have eminent practitioners sharing their expert opinion and knowledge but also great academics presenting their research outputs.
Indeed this conference will provide a very practical approach to SCM & Logistics world and networking among the domain members from academia and industry. Please visit the conference website for complete information http://bimtech.ac.in/icsclm-2013/
I invite you to participate in this event to authenticate its success and be part of the foundation conference of the Emerging Market Forum on Supply Chain and Logistics (EMFSCL). We hope to bring emerging market knowledge and disseminate it through the conference in this stage.
Please let me know if I can help you in the registration process or provide with additional information.
Looking forward to your support in creating one good forum from India for the emerging markets in Most Important but Least Appreciated industry/domain.
There is also an option for your esteemed organization of concession in Registration Fee AND/OR free from participation fee T&C apply*.