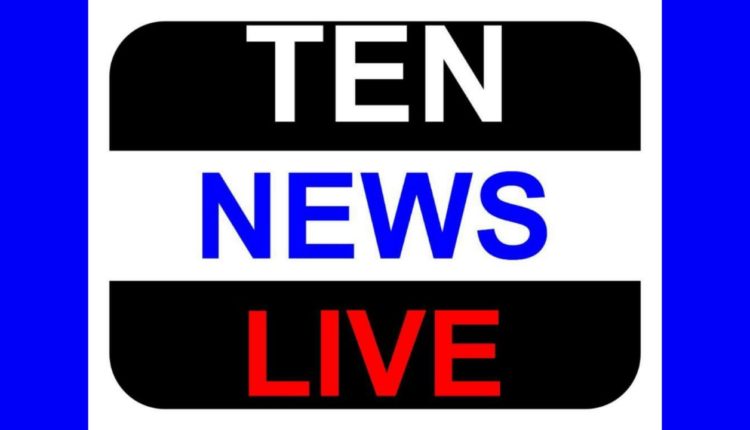 Original Character of Yamuna will be Preserved says Uma Bharti
Original Character of Yamuna will be Preserved says Uma Bharti
Trash Skimmer for Surface Cleaning of Yamuna Flagged Off
Union Minister for Water Resources, River Development and Ganga Rejuvenation Sushri Uma Bharti has said that original character of Yamuna will be preserved while implementing Yamuna Action Plan. Inaugurating some schemes of Yamuna Action Plan-III  in New Delhi today the Minister said that government and all sections of the society have to work together for its success. Referring to Yamuna Action Plan I and II the Minister said that despite spending over Rs. 1500 crore the desired results could not be achieved. She said, "We have taken into account the results of YAP I and II while implementing YAP III." The Minister said that with the completion of Lakhwar-Vyasi project, Yamuna will start receiving extra water and we would be able to keep Yamuna pollution free upto Mathura-Vrindavan .
Sushri Bharti said that an amount of Rs. 800 crore will be spent on YAP III.  85% of the cost will be borne by the Centre and the rest by the Government NCT of Delhi. Giving details of YAP III the Minister informed that in includes rehabilitation/modernization of STPs totaling 814 mld capacity at Okhla, Kondli and Rithala, construction of a new STP (in place of old STP) of 136 mld capacity at Okhla, rehabilitation of sewer lines/rising mains in the catchments of Kondli and Rithala STPs and Public Outreach Activities. Sushri Bharti said that besides this, repair and rehabilitation of sewer lines/rising mains in Kondli, Rithala, Narwana Road, Anand Vihar, Hargovind Enclave, Vikas marg, Ashok Vihar and Jahangirpuri will be taken up. Sushri Bharti said that renovation of Chhatt Ghat has been approved at an estimated cost of Rs.2.51 Cr. She said new toilet facilities will be created at the Ghat and it will be beautified properly.
The Union Water Resources Minister also flagged off the operation of Trash Skimmer for river surface cleaning on River Yamuna. The skimmer which cost Rs. 4.5 Cr. can remove ten tonne trash daily  Shri Kapil Mishra, Minister of Tourism, Art and Culture and Water, Government of NCT of Delhi also spoke on the occasion.
It may be recalled that cleaning of Rivers is an ongoing process and Central Government has been supplementing the efforts of the States for pollution abatement of river Yamuna in phased manner since 1993 under the Yamuna Action Plan (YAP). YAP I and YAP II were taken up in three states (Delhi, Haryana and Uttar Pradesh) with assistance from Japan International Cooperation Agency (JICA) for sewerage/interception and diversion of drains, sewage treatment plants (STPs), low cost sanitation/community toilet complexes, electric/improved wood crematoria, etc.
Samir/jk