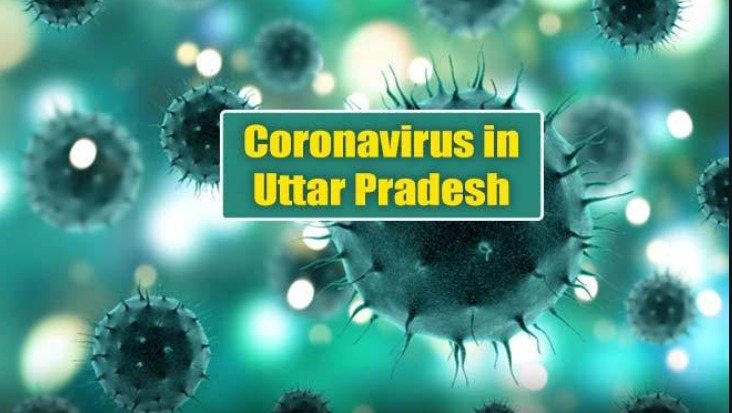 Over 2.5K fresh Covid-19 cases reported in UP, 21 thousand active cases in state now
Ten News Network
Lucknow (Uttar Pradesh), July 23, 2020: Uttar Pradesh government on Thursday informed that state's tally of active coronavirus cases remains at 21 thousand, with an addition of fresh 2,529 cases added in last twenty four hours.
The fatality count of the state stands at 1,298 now.
Sharing details of the health crisis, Uttar Pradesh's Principal Health Secretary Amit Mohan Prasad told reporters, "2,529 new Covid-19 positive cases reported in the State in last 24 hours. Total active cases now stand at 21,003. A total of 35,803 people have been discharged after recovering from the disease. Death toll is at 1,298."
In the state capital Lucknow, out of the 4213 samples tested yesterday for Covid-19, results of 319 were found to be positive, King George's Medical University (KGMU) officials informed on Thursday.
The state will again go for a two day lockdown from Friday night post 10 PM. The Weekend lockdown in the entire state has been implemented in lieu of increasing number of cases.
In the whole country, there are presently 12,38,635 total confirmed cases whereas 7,82,607 patients have already cured or recovered. Over 45 thousand people were found Covid positive in last 24 hours period.