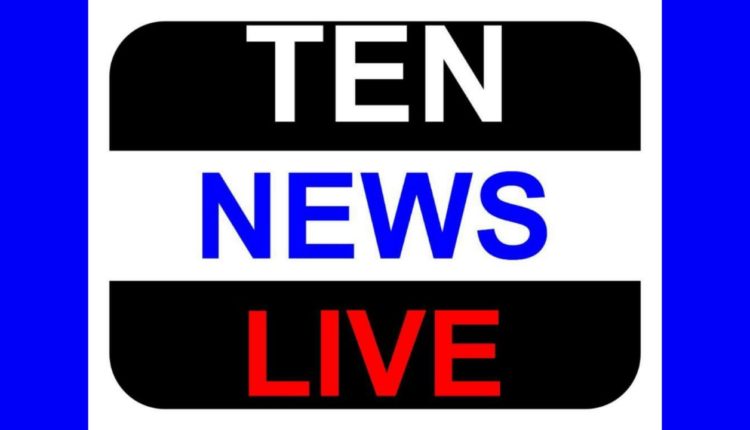 #Pakistan targets BSF posts, villages; #India hits back with heavy fire
India has turned the heat on Pakistan with massive retaliatory fire in response to ceasefire violations along the Line of Control (LoC) as well as the International Border (IB) in Jammu and Kashmir, leading to civilian casualties on both sides.
After five Indian civilians were killed and 34 injured in heavy fire from across the border in Arnia sub-sector of Jammu on Monday, which was followed by Pakistan targeting 40 BSF border outposts and adjoining villages through the night, India retaliated in even greater measure. Intelligence agencies tracking reports in Pakistani media on Tuesday estimated that more than 15 Pakistani civilians had died in the firing by BSF soldiers, mainly in the Sialkot sector.