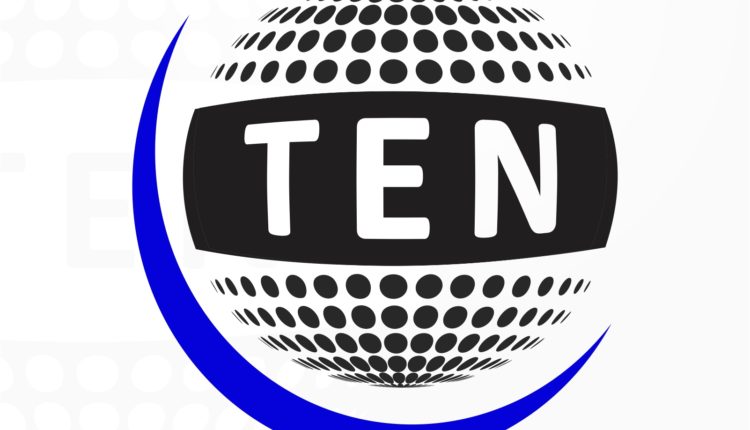 Paras Bliss Hospital Celebrates its 1st Anniversary With a Women's-Health Awareness Drive
Paras Bliss Hospital Celebrates its 1st Anniversary With a Women's-Health Awareness Drive
Panchkula, February xx: Paras Bliss Hospital is celebrating its 1st anniversary on 14th February 2017. Keeping in mind World Cancer Day and Sexual and Reproduction Health Awareness Day that were celebrated on 4th and 12th February respectively, they are spreading the message of the importance of women's health. The hospital has picked up certain key health issues that women in the tricity face and is educating people from all walks of life on preventive and curative measures.
"We are reaching out to people of all ages and helping generate an awareness on the main problems that women face in our area. Often, women take care of everyone – spouses, children parents, family members, and even friends. However, they tend to neglect themselves, especially when it comes to health concerns. This month-long awareness drive aims to provide families with health awareness, education, information, and the resources, so that women's health is understood, precautions taken, and health tests done for early diagnosis. Besides talks and discussions, we are also offering on-site health screenings. We, at Paras Bliss would like to send out the message that a woman is the custodian of the future generation, so her health is of primary importance," says Dr Rishi Mangat, Centre Head, Paras Bliss Hospital, Panchkula.
A woman's health is her total well-being, not determined solely by biological factors and reproduction. Her work load, nutrition, sleep, stress, and exercise all feed into her overall health. Women's health issues have attained high international visibility and renewed political commitment in recent decades. While targeted policies and programs have enabled women to lead healthier lives, significant gender-based health disparities remain in our country, even in families where women are educated and economically well off.
"Our message has been customized based on the audience. Awareness drives have been conducted in corporate organizations to give women fact-based talks on the importance of their health and how this is important not just to the individual's well-being, but also to the productivity of the company. We organized a flash mob at Sector 7 Market in Panchkula and Sukhna Lake in Chadigarh, to spread the message of safe birthing. We are also educating school students on how habits from childhood get carried over into adulthood, so it's best to inculcate them early," says, Dr Rishi Mangat.
All these activities guide women through the various timelines focusing on tests, checkups and assistance in maintaining ideal health. Paras Bliss Hospital is organizing health talk sessions in Infosys, Concentrix Ltd, Radio Mirchi, Big FM, Sacred Heart School, DC Montessorie, DC Model School, DPS Global School and many more institutions.
Paras Bliss Hospital firmly believes that not just individual, but also school and community involvement in a woman's well-being can ensure a healthy community. The hospital is working closely with stakeholders to spread nutritional awareness among children and parents alike.
The following was advised during the awareness drive:
Inform and empower women to take responsibility for their health
Encourage women to understand their health options
Identify services, resources, and products that best help women prevent poor health, which reduces the number of health issues and creates health equity