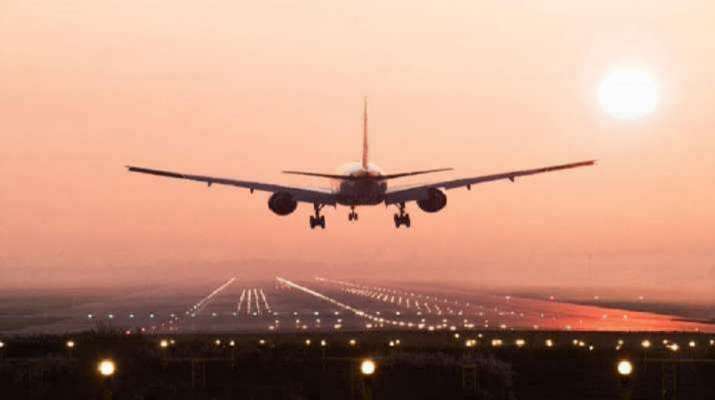 Passenger detained for making hoax bomb threat call at Hyderabad airport
Ten News Network
Delhi (India), February 21, 2023: A man has been apprehended by the police after reportedly making a hoax bomb threat call at Hyderabad airport, resulting in the evacuation of passengers on a flight headed for Chennai.

According to officials, the flight was scheduled to take off from Hyderabad to Chennai when the accused made the call, claiming that there was a bomb on board the plane.
In response to the call, airport security immediately sprang into action and began investigating the situation. They promptly evacuated the passengers from the aircraft as a precautionary measure.
Upon further investigation, it was discovered that the bomb threat was a false alarm made by a passenger who was running late and had been denied boarding due to the delay.
The man responsible for the hoax call was subsequently taken into custody, and the police stated that criminal action will be taken against him. The incident caused significant inconvenience and disruption to the airport's operations, and authorities are taking the matter very seriously.
This incident highlights the importance of taking all bomb threats seriously and the potential consequences of making false claims. The authorities have reminded the public that such actions are criminal offenses and will not be tolerated.