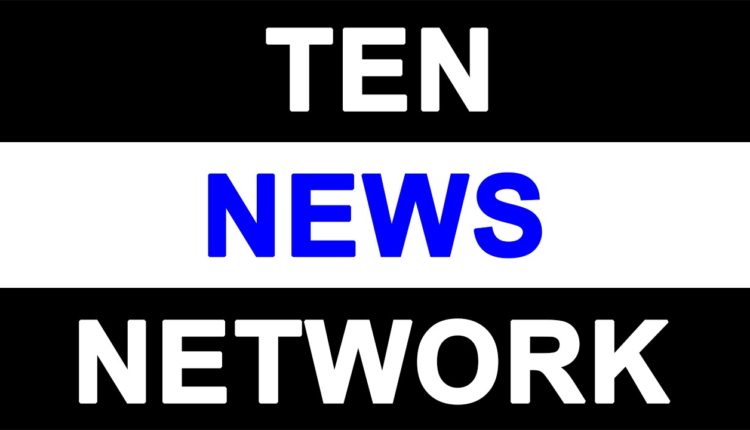 Paytm enables lightning fast payments that never fail for its users

Paytm is offering assured welcome cashback of up to ₹100 on activation of Paytm UPI LITE balance for the first time. On the Paytm App, UPI LITE enables lightning fast real-time transactions with a single click without using the UPI PIN.
With UPI LITE, users can carry out a large number of small value UPI payments without worrying about a cap on the number of bank transactions. This makes way for a hassle-free payments experience. The secure on-device balance, UPI LITE makes daily small value transactions superfast, eliminating the need of entering the UPI PIN for every payment.
Once loaded, a UPI LITE allows a user to do instant transactions of up to ₹200, making the entire experience quick and seamless. A maximum of ₹2,000 can be added twice in a day to UPI LITE, making the cumulative daily usage up to ₹4,000.
Further, payments made using UPI LITE de-clutters the bank passbook. These small value transactions would now show in the Paytm balance and history section. According to NPCI, users will receive a daily transaction history of all the payments made through UPI LITE as an SMS from their banks.
Paytm Payments Bank remains a leader in UPI as the largest acquiring and beneficiary bank along with being one of the leading remitter banks. When it comes to UPI payments, Paytm is the fastest in the industry with the highest success rate. As a part of its efforts to drive innovation, the Bank is the first payments bank to launch UPI LITE.
Paytm Payments Bank remained the largest UPI beneficiary bank for 20 months in a row with over 1,765.87 million transactions in January 2023, ahead of all major banks in the country. With 389.61 million registered transactions, the Bank is one of the top 10 remitter banks for UPI transactions, according to NPCI's latest report. PPBL is one of the leading issuers and acquirer banks for National Electronics Toll Collection (NETC) FASTag. In January 2023, PPBL processed 58.34 million transactions as an Issuer Bank and 47.71 million transactions as an Acquirer Bank.