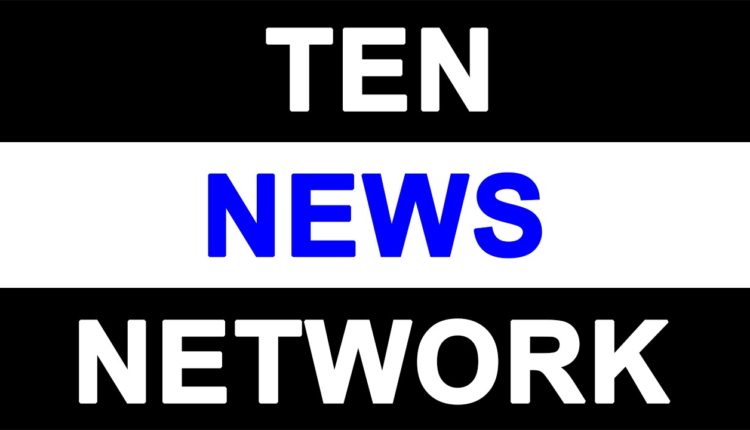 Plans afoot to make 35 airports operational : Jaitley

Bathinda (Punjab), June 19 (IANS) Union Finance Minister Arun Jaitley on Sunday said the central government would chalk out a plan to make 35 airports operational in smaller cities.
Speaking a public rally here to mark completion of two years of the National Democratic Alliance government, he said it has constructed 10,000 km of highways in the past two years besides devising a strategy to re-develop 400 railway stations in the country.
Taking a dig at state Congress chief Capt. Amarinder Singh, he said: "Now Captain is behaving like a cry baby when his family's foreign accounts have been unearthed."
Jaitley said that NDA government would always help Punjab in every hour of need and the SAD-BJP would make a hat-trick in next year's assembly polls.
Training guns at the opposition Congress and the Aam Aadmi Party (AAP), he said it was crucial to save Punjab from falling prey to the hands of these two political outfits.
"The grand old party (Congress) is shrinking whereas the Arvind Kejriwal-led party is busy accusing the centre instead of working for development of Delhi," he added.
Union Food Processing Industries Minister Harsimrat Kaur Badal, who is also the local MP, said the previous UPA government had never paid any heed to the development of Punjab in general and Bathinda in particular, but the NDA government has selected it amongst the 200 cities where the achievements of the two years of the government would be showcased.
She said in the past six months, the foreign direct investment has increased to a great extent in the country whose growth rate has climbed up to 7.9 percent.
Terming the UPA as a government of scandals, she dared the Congress to list a single achievement during its decade-long rule at the centre.
Deputy Chief Minister Sukhbir Badal said during the previous nine years. the SAD-BJP has carried out record development in the state, and exhorted the people to again vote for it in the 2017 assembly elections in order to ensure that the rapid pace of progress initiated in urban, rural, industrial and social sectors continues unhindered.
He said this was a golden period for Punjab as alliance partner of the SAD, the BJP is ruling at the centre and thus the SAD-BJP government would be able to take Punjab to further heights of glory owing to better coordination with the NDA government.
On distribution of central taxes, Badal said Punjab only gets just 29 percent of the central taxes, whereas Uttar Pradesh gets 76 percent, Jharkhand 81 percent and Bihar 120 percent.
He said Punjab used to get less share in central funds on area and population basis during the UPA regime but Jaitley has come to the aid of Punjab by liberally opening central coffers.
Plans afoot make 35 airports operational Plans afoot make 35 airports operational  Plans afoot make 35 airports operational