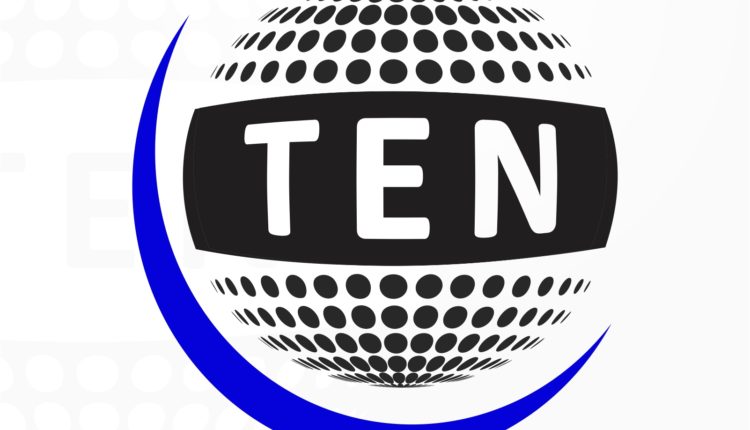 Holi is a colourful  Spring festival marking the end of winter and is played in such a spirit that it creates  joy, love  and unity amongst  the participants. It starts with Holika Dahan, where a pyre in the form of bonfire is lit on the day before Holi day to remember the death of evil  where  Holika is worshipped and The defeat of Holika signifies the burning of all that is bad. Actually Holika was a pious lady who had the boon that she will not get burnt even if she sits in a pyre but did not know that it was limited only to her and not if she take someone else with her. Her brother Hiranyakashipu who was King of that State was a cruel person and wanted all to workship him as God as he had the boon that not human can kill him and as such he is immortal.  His young son Prahlad, was God fearing and did not agree  to his father that he was a God, and prayed, Lord Vishnu. His father tried to kill him in various ways but failed and ultimately requested her sister Holika to take the boy with her and sit in the pyre where the boy will get killed and she will get out alive. But since the limit of the boon granted to her was over she got burnt and Prahlad came out alive. This shows the victory of good over Evil, since God appeared in the form of Narsingh who was was neither  human being, nor an animal and was competent to kill the King which he did. Mothers with their babies take five rounds of the bon- fire in a clockwise direction to seek the blessing of the God of fire after erecting the bonfire and sweets are distributed after lighting bonfire.
Since it is a festival to celebrate victory of Good over Evil and the end of winter in a season which is full of colours, it is also played with gulal and different colours. In a gay spirit  and love. It is played by people from all walks of life. But some of the people instead of playing with dry colours use chemical paints and other type of hard colours which becomes difficult to remove besides affecting skin and face. People on whom such chemical colours was used curse them and create enmity instead  of love.
Let us play Holi with the way it is required to be played to generate love and brotherhood amongst all. Those who do not wish to play due to some reasons should not be forced to join or colours be thrown on them.
Wish all a VERY HAPPY AND COLOURFUL HOLI.