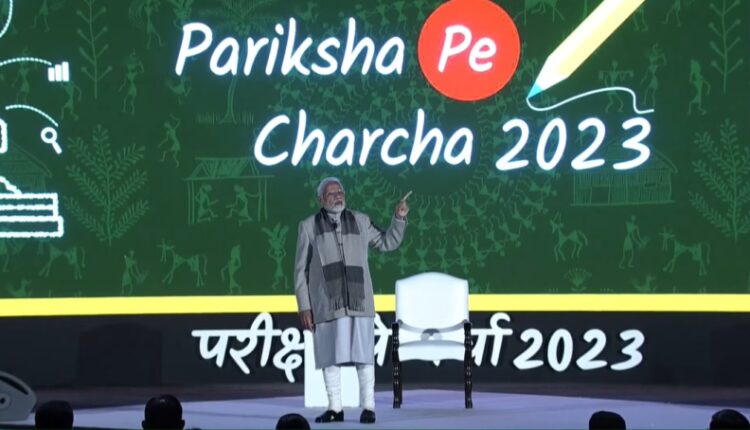 New Delhi (India), 27th Jan 2023: Prime Minister Narendra Modi concluded his annual Pariksha Pe Charcha (PPC) 2023 event, engaging with students, teachers, and parents to provide them with valuable tips on how to effectively manage stress, stay focused amid social media distractions, and handle criticism.

PPC 2023 attracted a record number of registrations, with 38 lakh students signing up to participate this year. Education Minister Ramesh Pokhriyal, aka "Nishank," revealed that the National Council of Educational Research and Training (NCERT) had shortlisted 20 lakh questions on topics as varied as family pressure, stress management, the prevention of unfair means, and how to stay healthy and fit.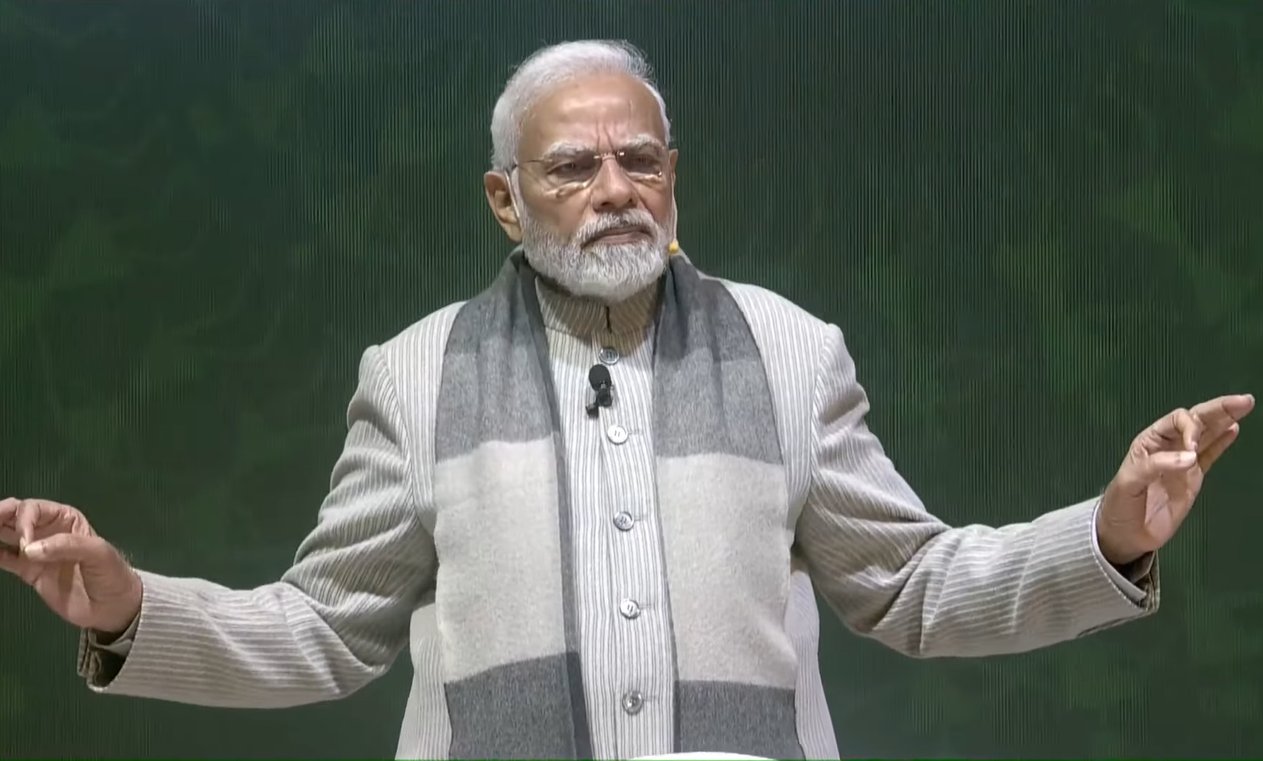 In his address at the event, Prime Minister Modi highlighted the importance of maintaining a healthy lifestyle, the need for hard work and dedication, and the role of parents in their children's lives. He also spoke about the need to stay mindful of the dangers of addiction and the importance of creating a positive environment at home.
The prime minister also answered questions posed by the teachers present and addressed their concerns. He urged parents to be supportive of their children's education and to have patience with them, as well as to be firm but kind in their discipline. He also encouraged students to take responsibility for their actions and strive to do their best.
The Pariksha Pe Charcha event has become an important annual event for students, teachers, and parents alike, providing them with the opportunity to hear from the Prime Minister and receive valuable advice.