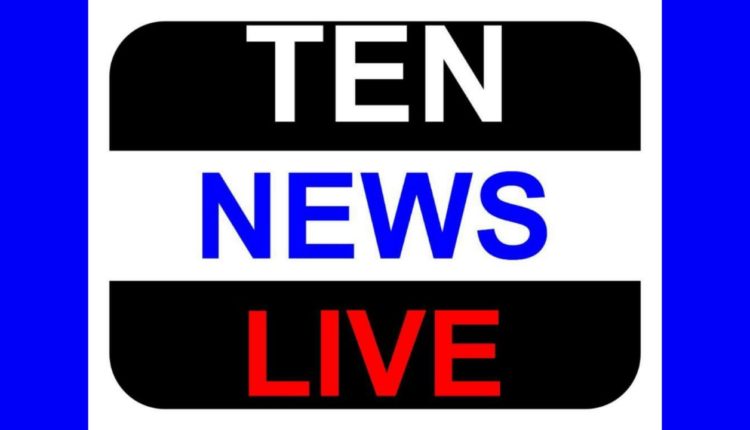 PM Modi speaks to US President Trump!
Indian Prime minister Narendra Modi today spoke to US President Donald Trump on a number of issues including the present geo-political situation of the subcontinent.
During the 32 minute long conversation, Prime Minister reiterated India's longstanding and unwavering commitment to work for united, secure, democratic and truly independent Afghanistan.