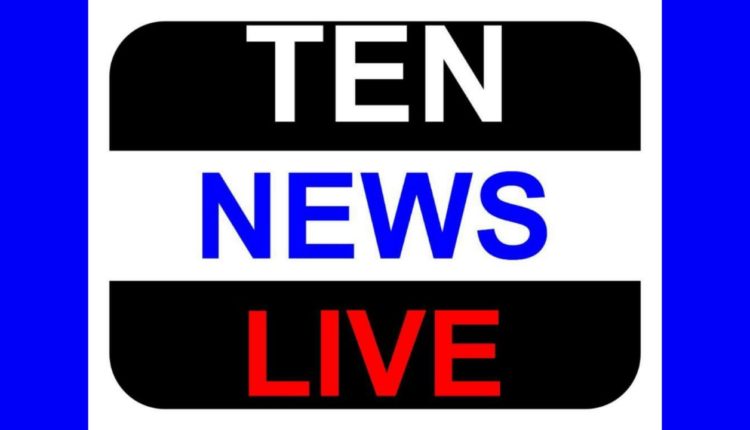 PM Modi spoke like true statesman in UN General Assembly and as a true friend of America/ Indians, in Madison Square : K.G. Behl
President, Emeritus, Dehradun Ex-services League
Prime Minister Narendra Modi spoke in Hindi like a true Statesman in
UN General Assembly on global matters and as a true friend of
America/Indians settled in America, in Madison Square., which has been
appreciated by one and all every where..His style and business like
approach has won hearts of many people there. His befitting reply to
Pakistan that raising the issue in UN would not solve the problem of
Kashmir as it is a bilateral matter between the two neighboring
countries, who have to live together in peace. The problem can be
resolved through negotiations in an atmosphere of peace without any
shadow of Terrorism. This statement has probably made Pakistan realize
their mistake when Pakistan  National Security and Foreign affairs
Adviser Sartaj Aziz said that the meeting with Hurriyat leaders by the
Pakistan High Commissioner in New Delhi just before the Secretary
level talks was not right. As a matter of fact he should also admit
that they could not get the firing across the border stopped where the
terrorists were trying to cross over to India under that cover but
their efforts were thwarted by alert and agile Indian troops. In spite
of that PM Modi made an offer of help during recent floods in Kashmir
which too Pakistan could not understand properly and took up Kashmir
problem to UNO Assembly. It appears the Pakistan PM Nawaz Sharief was
forced to take up this issue in UN Assembly to save his skin as
opposition was bent upon throwing him out of his chair. When no one
appreciated his move in UN he has come back disappointed and has
started expressing through his adviser as to where the things went
wrong. Let us hope that Pakistan will keep peace on borders by
controlling and keeping terrorists away from Borders in order to start
talks between the two countries again.
Ex Servicemen appreciate the open hearted approach of our PM in all
matters, especially the Kashmir issue and hope that after his
successful tour in America will solve OROP problem of Ex Servicemen,
which is hanging fire for a long time, in spite of having been
sanctioned, soon.