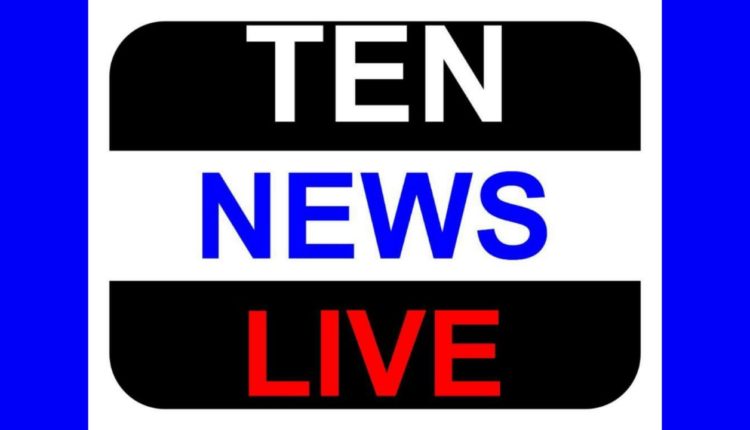 Pradesh President will nominate 9 prominent persons of society on 9th October for participation in Swachh Bharat Abhiyan
In the meeting of the office bearers, District Presidents, Conveners and Incharges of the Cells of the BJP Delhi Pradesh, Heads of all the municipal corporations, discussion was held to expedite the Prime Minister's Swachh Bharat Abhiyan today.  Pradesh President Shri Satish Upadhyay apprised about the decision on participation of the Mandal Presidents, MPs, MLAs and Councilors of the party in Swachh Bharat Abhiyan taken previously.
Shri Upadhyay said that all the office bearers of the party and MPs shall invite 9 people each in Delhi from their own behalf for participating in the Swachh Bharat Abhiyan and this will continue in the multiple of 9 in the coming days.  Pradesh President will himself nominate 9 prominent persons of society on Thursday the 9th October for participation which will include social activists, intellectuals, sports parsons, doctors and artist etc.
Expressing his reaction to the pictures of filth sent by AAP to the Mayors of corporations Pradesh President Shri Satish Upadhaya said that the AAP has again given proof of its negative politics by this act.   Shri Upadhyay further said that this campaign has started just now and the government and corporation know that much has to be done in this field.  In this situation showing photos of the filth in the starting phase of the campaign is childish and nothing more.  We are of the view that it would be better if the AAP would have cleaned the filth but it is indulging in such activities due to its negative political agenda.  
Shri Satish Upadhyay made a surprise inspection of Jiya Sarai in Malviya Nagar AC today and warned the sanitary supervisor to ensure sanitation in the area.