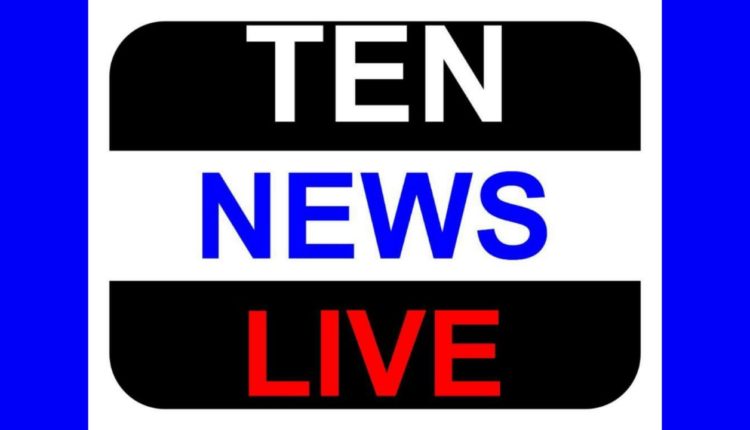 PRESIDENT OF INDIA GREETS INDIAN AIR FORCE ON ITS 82ND ANNIVERSARY
The President of India, Shri Pranab Mukherjee greeted the Indian Air Force on its 82ndAnniversary today (October 8, 2014.)

In his message, the President said "Our Armed Forces give us the confidence in the nation's ability to face any aggression and safeguard its interests. The brave men and women in blue have displayed tremendous courage and determination in the discharge of their duties, acquitting themselves with great élan time and again. They have earned the admiration and respect of a grateful nation as they continue to drive IAF's ongoing transformation with their steadfast dedication and commitment. I place on record my deepest appreciation for their devotion to duty and professionalism.
Over the years, the Indian Air Force has evolved into a well balanced and potent Air Force manned by highly skilled and professional Air Warriors. It has developed the capability to effectively respond to threats and challenges – both in peace and war. I am confident that in the years to come, the Indian Air Force will continue to maintain its cherished standards of commitment and competence. The nation takes pride in the many exploits of our Air Force and looks forward to its further growth as a modern strategic force.
On this occasion, I extend my greetings and felicitations to all personnel of the Indian Air Force and their families and wish them success in all their future endeavours".