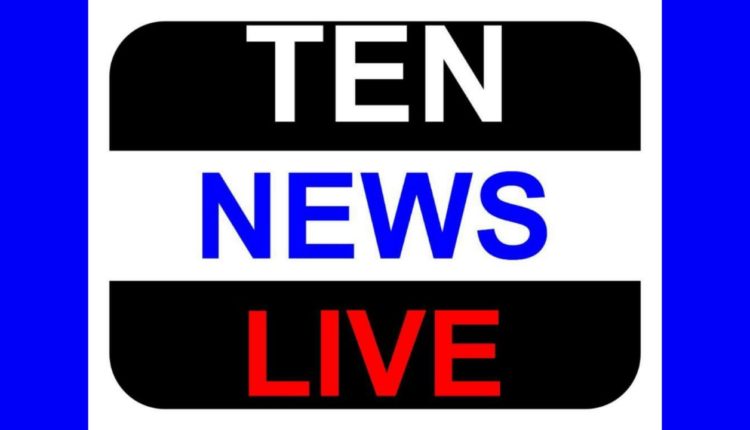 PRESIDENT'S DUSSEHRA GREETINGS
The President of India, Shri Pranab Mukherjee has sent his greetings to his fellow countrymen on the occasion of Dussehra, which is being celebrated tomorrow.
In a message, the President has said, "On the joyous occasion of Dussehra, I extend my heartiest greetings and good wishes to all my fellow citizens.
Dussehra symbolizes the victory of truth over untruth. It is an occasion which teaches us that those who follow the path of virtue, goodness and righteousness always emerge victorious. May the festival inspire us to inculcate in ourselves these imperishable human values and help in creating a society where peace and harmony always prevails.
May this year's Dussehra invoke in us a strong desire to work for the unity and well-being of the country and strengthen the moral foundations of our society."