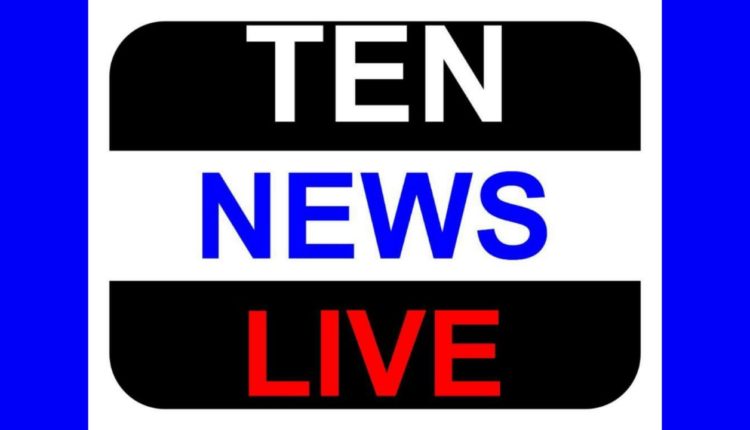 Prince Tribute @The Piano Man Jazz Club

What: Prince Tribute @The Piano Man Jazz Club
Where: The Piano Man Jazz Club, B6-7/22, Safdarjung Enclave, New Delhi
When: 25th June,Saturday, 9 PM Onwards
Event Page: //www.facebook.com/events/1290779224306074/
Description: In a year where so many artists have left us, Prince really stands out because of where he stood as a complete artist in the industry. This had special meaning particularly for Lucia as she got to be a part of the student-run Berklee Prince Ensemble for a period of 2 years. She studied his music in depth and even had the opportunity to play with Prince's long time drummer John Blackwell.
Prince was one of the most honest, daring and flamboyant performers who was not only known for his song writing and singing, but also as an accomplished multi instrumentalist. He helped promote a large number of female artists and bands like Shiela E, Wendy and Lisa, Rosie Gaines, Third Eye Girl, The Revolution, and Judith Hill. In this tribute, the band has chosen some of his biggest hits like Purple Rain, Kiss, Little Red Corvette and I Wanna Be Your Lover out of his known 30 albums. While it's difficult to fathom doing justice to a lifetime's work of such an iconic figure, this will be a tribute from musicians who greatly enjoy his work and artistry, while continuing to learn from the great compositions and songs that he wrote and performed.
Line Up: Sentirenla Lucia (Vocals); Utsav Lal (Keys); Karan Khosla (Guitar); Harshit Misra (Bass); Aveleon Giles (Drums)
About The Piano Man Jazz Club:
TPM Jazz Club has proved to be the much needed hub for the discerning jazz lovers right in the heart of South Delhi, as a window to the vibrant jazz culture across Europe and the world. It also promises an epicurean delight with finger-licking delicious tapas from around the world along with signature drinks from NY and New Orleans, transporting you to the 20s, the golden era of Jazz. Paired with well-curated programming for culture vultures seeking great performances in comedy, theatre, poetry, open mics, recitals, workshops and more in the city.
While Safdarjung has been slowly coming up as a destination for diners in the city, the arrival of this friendly neighbourhood club is set to make this market a hub for any day of the week! So here's a shout-out for all culture lovers: a whole lot more awaits you!