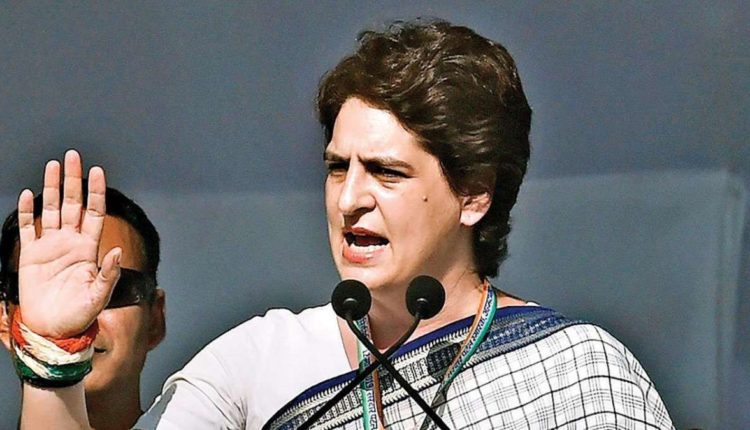 Priyanka denies being the CM face of Congress in UP
Ten News Network
Uttar Pradesh (22/01/2022): A day after declaring herself the 'CM face' in the upcoming Assembly elections in Uttar Pradesh, Congress general secretary Priyanka Gandhi on Saturday clarified her remarks saying that no such decision has been taken by the party.
In an exclusive interview with a news agency, Priyanka stated that she made the remarks in a "slight exaggerated way" in response to repeated queries from the media on the issue.
"I am not saying that I am the (CM) face (of Congress in the Uttar Pradesh elections)…I said that (you can see my face everywhere) in irritation because you all were asking the same question again and again," she said.
Yesterday, a reply from Priyanka during the press conference has led to the speculation that she may come to the forefront and contest election as the CM face of Congress