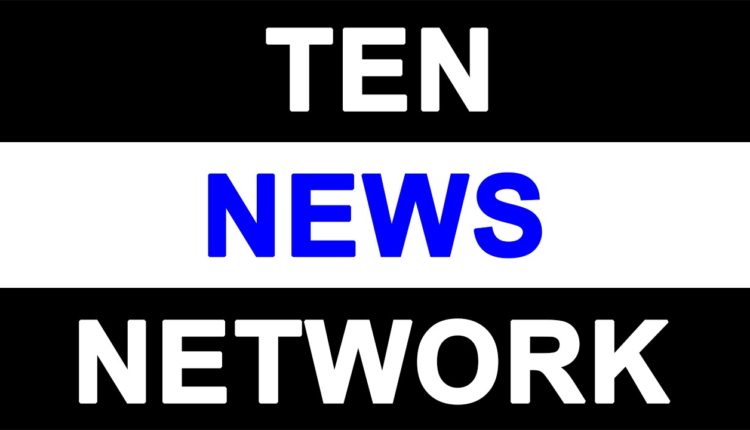 Probe into fitness papers for old diesel vehicles
Ghaziabad: Following TOI's report on fitness certificates issued to two 10-year-old diesel commercial vehicles in Ghaziabad, the UP transport department has initiated a probe into the matter.
UP transport commissioner K. Ravinder Naik said on Tuesday the regional transport authority of Ghaziabad has been asked to file a reply on the issue, and promised to take action against any staffer involved.
"There are two instances of fitness certificates being issued to over 10-year-old vehicles — either knowingly or unknowingly — but in both the cases, investigation will take place. If it has happened knowingly, then we will take stringent action against any officer or other staffer responsible for the same," he told TOI.
The National Green Tribunal (NGT) had banned diesel vehicles more than 10 years old from plying on NCR roads last year. "We are trying to find out if the certificates were issued before or after the NGT order," Naik added.
Meanwhile, the transporters' association has urged the UP transport commissioner to take stringent action in these two cases and even threatened to approach the NGT on the issue.
 "Fitness certificates are issued to over 10-year-old commerical diesel vehicles in Ghaziabad, Hapur and Bulandshahr. It is unfair that other districts of UP-NCR are issuing fitness certificates, whereas Noida is not. We will raise the issue before the NGT if required," said Vedpal Singh of UP Trucks-Buses Transporters Association.
TOI has copies of the two fitness certificates issued last month, one to a truck with a 1990 make and another with a 2002 make, by the Ghaziabad transport department. The fitness certificates have been issued under provisions of the Motor Vehicles Act, 1988, and are valid for a period of one year.
Transport department officials, however, said although they cannot issue fitness certificates to diesel vehicles that are over 10 years old, they can still issue NOCs (no objection certificates) to these vehicles to ply in regions other than NCR.