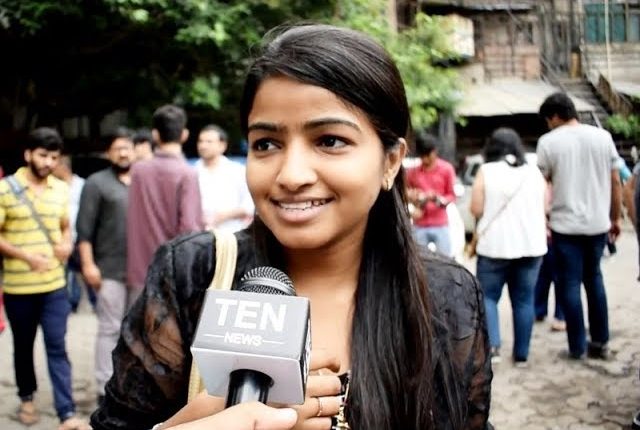 New Delhi: Mission: Impossible – Fallout is the sixth installment in the 22 year old franchise and sends Cruise's IMF operative Ethan Hunt once again on a world saving trip. It is the culmination of the three film arc that began with Ghost Protocol.
The cast includes Tom Cruise, Ving Rhames, Simon Pegg, Rebecca Ferguson, Sean Harris, Michelle Monaghan, and Alec Baldwin, all of whom reprise their roles from previous films, while Henry Cavill, Angela Bassett, and Vanessa Kirby join the franchise. In the film, Ethan Hunt and his team must track down stolen plutonium while being monitored by a CIA agent Cavill after a mission goes awry.
On Saturday, Ten News Caught with the public of delhi to know their opinion about the Latest Tom Cruise Flick.
Speaking to Ten News, Many MI fans couldn't stop gushing about Tom Cruise . They couldn't believe the amount of effort he has put into the role.
"I love the action in the film and Tom Cruise, as always, is amazing. The story of the film is good too." said one of the Delhiite.
"This film doesn't disappoint at all. We love the action sequences in the film. This one had me on the edge of my seat all," Said MI franchise fans.
Watch Full Public Review: