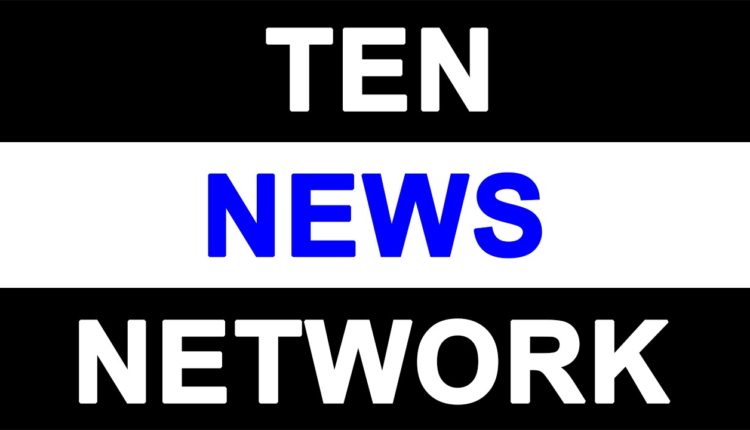 QUESTIONS AND ANSWER SESSION BETWEEN PM #NARENDRAMODI AND STUDENTS ON #HAPPYTEACHERSDAY

A girl from Delhi asks – Can you tell us about what further steps you will take on girl child education? PM replies – Schools need to be close to the home to promote girls' education. Quality is also important. PM also stresses on the importance of technology in spreading education
A student from Delhi – Is politics difficult? How do you handle stress so well? PM replies – I believe that politics is not a profession. It is a service. And so there is no stress. The people of India are my family. Their happiness is my happiness and their sorrows are my sorrows. I want to keep working more.
A question from a student from Leh – Did you and your friends indulge in pranks during school days? PM replies – Can there be any child who does not play mischief? Childhood experiences are very important. Modi then goes on to narrate an incident from his childhood
A question from Kerala – Who would you concentrate on, an intelligent student who is lazy or an average student who is hardworking? PM replies – A teacher should not discriminate. All children belong to the teacher. And every child has some talents. If I was a teacher, I would not discrimate at all .
A question to PM – You saw a school in Japan. What difference did you find in the set up there and here? PM replies – In Japan, they give importance to learning. And I saw parents do not drop their children to school. Parents treat all children equally
A question from a student from Imphal, Manipur – How can I become the PM of India? Modi replies – Start preparing for 2024 elections…and it also means till then I do not have any threat. India is a democracy and anybody can become the PM. Yes, when you are taking oath as the PM do call me for the ceremony
Work hard, play hard, sweat a lot: PM
Yes we should dream, but not to become someone, we should dream to do something: PM
ANother student asks – Did you ever think as a child that you will be PM of India and known all over the world? PM replies – No, I never thought. In school I did not even fight election to be a monitor
A students asks – Have your experiences or your teachers shaped you more. PM replies – Education, teachers and values are as important as my experiences
Modi says that his experience as CM helped him a lot
Prime Minister's reply: Have not got time to see Delhi. It is only home to office and office to home. I do not think there is much change. Yes, I have to work as hard, perhaps rise earlier. Also have to be more conscious with words
Question to PM from a student of Class XI – How did you feel after coming to Delhi from Gandhinagar?