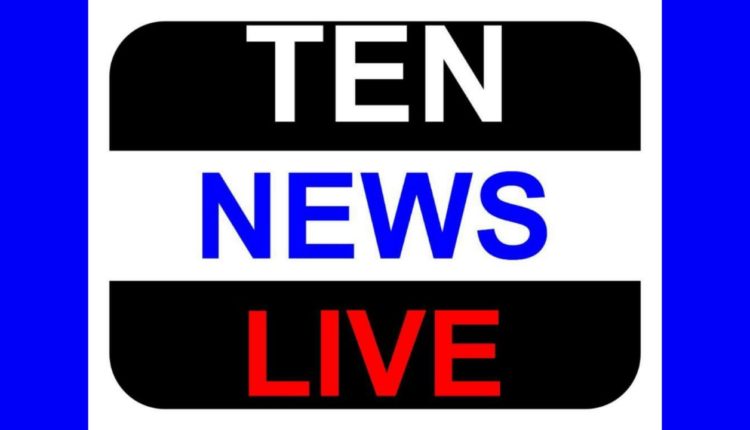 Rahul lauds Sheila Dikshit for unprecedented development in Delhi
In an attempt to woo voters before the assembly elections, Congress Vice President Rahul Gandhi on Sunday strongly pitched for Chief Minister Sheila Dikshit-led Delhi Government's achievements.
While addressing his second election rally in Ambedkar Nagar area of South Delhi, Gandhi said: "In the last 15 years, both the Delhi government and the UPA have done a lot for the common man. And we believe that the aam aadmi and women have to be given the strength for India to prosper," he said.