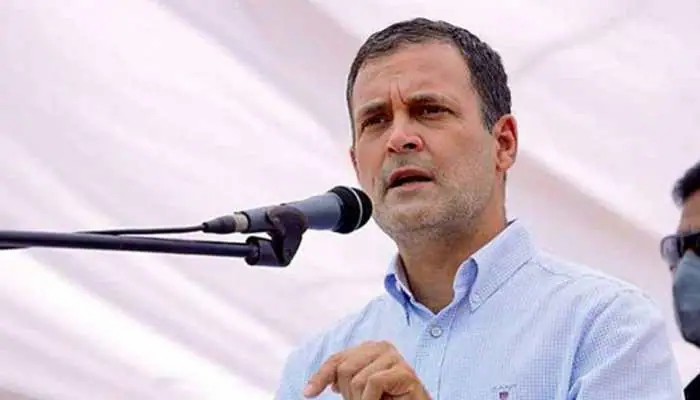 New Delhi (India), March 24, 2023: Former Congress leader Rahul Gandhi will hold his first press conference today after being disqualified from the Lok Sabha. The presser is scheduled for 1 p.m. in New Delhi. Gandhi lost his MP status following a criminal defamation case in Gujarat, in which he was found guilty and sentenced to two years in jail on Thursday.

In his first comments after disqualification, the former Wayanad MP said he was willing to pay any price in his fight for the voice of India. Gandhi's Wayanad seat also fell vacant after his disqualification.
The defamation case against Gandhi dates back to 2019, when he made a campaign trail remark in Karnataka's Kolar, implying that Prime Minister Narendra Modi was a criminal. Following several complaints lodged against him in various states, the Surat court convicted Gandhi and granted him bail for 30 days to let him appeal the decision.
"My religion is based on truth and non-violence. Truth is my God, non-violence the means to get it," he tweeted, quoting Mahatma Gandhi in his first comment after the verdict.