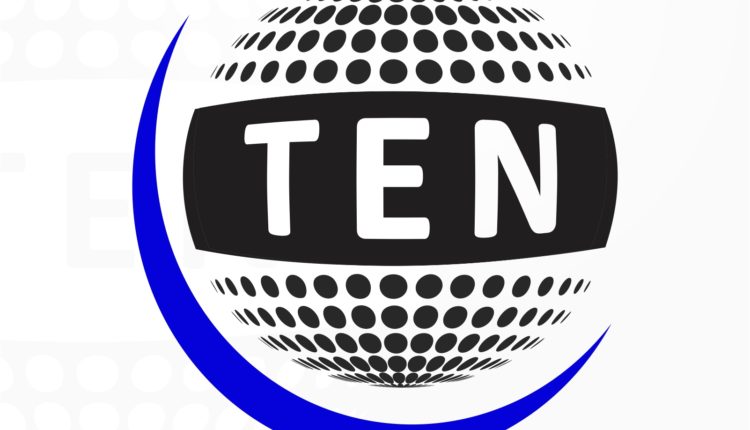 Rail Budget 2018: Rs 148,000 cr to be spent on Railways; 36,000-km of rail track renewal targeted in coming year: Jaitley
Finance Minister Arun Jaitley in his Union Budget 2018 speech announced a capital expenditure of Rs 1.48 lakh crore for Indian railways. According to Jaitley most of this money will be spent on capacity expansion. Piyush Goyal has been quoted as saying that the Rail Budget 2018 will benefit every section of people and will focus on good governance and development.
Railway Budget 2018 Important Updates At a Glance:
Rs 1.48 Lakh CR allocated to Railways.
Focus on safety first, maintenance of track infrastructure is being given special attention.
12,000 wagons, 5160 coaches and 700 locomotives being procured. There is significant achievements of physical targets by Railways.
All stations with more than 25,000 footfall will have escalators.
4267 unmanned railway crossing will be eliminated in next two years. All railway stations and trains will be provided WiFi and CCTVs progressively.
10 prominent tourist sites to be developed as iconic tourist spots.
Redevelopment of 600 major railway stations taken up; Mumbai transport system being expanded; suburban network of 160 km planned for Bengaluru.
Foundation stone of the bullet train was laid in September 2017. An institute is coming up in Vadodara to train the manpower required for the high speed railway projects.
70 lakh formal jobs have been created this year. Govt will contribute 12% of the wages as EPF in all sectors for the next three years. Contributions from women employees will be brought down from 12% to 8%.
Loans to women self-help groups increased 37% year over year.
AMRUT program to focus on water supply to all households in 500 cities. Water supply contracts for 494 projects worth 19,428 core awarded.
115 aspiration districts identified taking various indices of development into consideration, quality of life to be improved in these districts.
Technology will be the biggest driver in improving quality of education. We propose to increase the digital intensity in education and move gradually from blackboard to digital board.
Target of 3 lakh crore for lending under PM MUDRA Yojana.
Mass formalization of MSME sector is happening after demonetization and GST.
Rural infra, livelihood expenditure to be Rs 14.34 lakh cr in 2018-19.
National Health Protection Schemes to cover 10 crore poor and vulnerable families. It will benefit 50 crore poor people. Rs. 5 lakh per family per year will be provided for poor families for hospital treatments.
24 new govt medical colleges and hospitals to be set up by upgrading existing district hospitals.
Food processing allocation doubled. Food processing sector growing at 8%.
Govt to launch 'Revitalising Infrastructure and Systems in Education by 2022.
National Livelihood Mission allocated Rs. 5,750 cr in 2018-19.
Govt to increase digital intensity in education. Technology to be the biggest driver in improving quality of education.
Rs 14.34 lakh crore rupees to be spent for rural infrastructure.
By 2022, every block with more than 50% ST population will have an Eklavya Model Residential School.
Fishery and Aquaculture Development Fund and Animal Husbandry Infrastructure Fund with a total corpus of Rs. 10,000 Crore will be set up.
Proposed to raise institutional credit for agriculture to Rs 11 Lakh Crore for 2018-19.
Hardwork of farmers resulted in a record production of more than 275 million tonnes of food grain and about 300 million tonnes of horticultural produce.
Restructured National Bamboo Mission to be launched with an allocation of 1290 crore rupees to promote bamboo sector in a holistic manner.
MSP of crops shall be increased to 1.5 times that of the production cost.
Rs 500 crore allotted for Operation Green.
The manufacturing sector is back on growth path; Exports are expected to grow by 15% in 2017-18.
Government proposes to launch 'Operation Greens' on the lines of Operation Flood'.
Government proposes to launch 'Operation Greens' along the lines of Operation Flood'.
India now a global success story because of direct transfer benefits that citizens have been provided with.
Agri-Market Development Fund with a corpus of 2000 crore to be set up for developing agricultural markets.
I am very happy to announce that minimum support price has been set at 1.5 times the production cost for kharif crops: Finance Minister
Latest technology provided to farmers: Finance Minister
More than 80 per cent of our farmers are small and marginal: FM
Our economy is on course to achieve high growth rate of 8%. Economy to grow at 7.2-7.5% in second half of 2018-19: Finance Minister
FDI has gone up and it is easier to do business in India; Indian economy is now a 2.5 trillion economy: Finance Minister
The Direct Benefit Transfer scheme that we have undertaken is the biggest such exercise in the world and is a global success story: FM
Structural reforms undertaken by the NDA government will help Indian economy achieve strong growth in medium and long term: FM