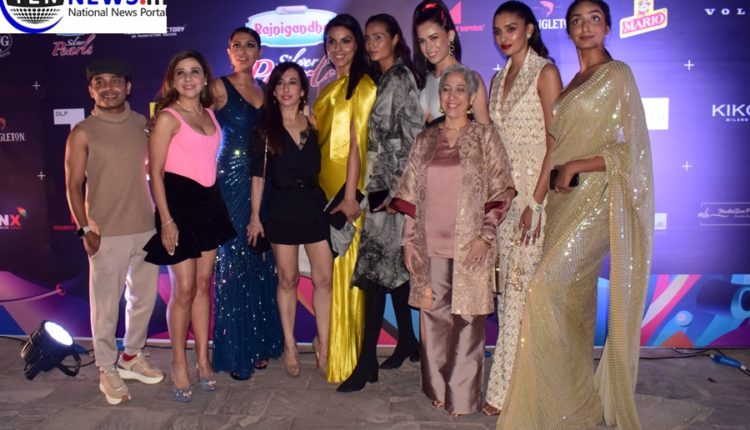 Rajnigandha Pearls Presents India Fashion Awards, in Association with DLF Avenue
Saurabh Kumar/Lokesh Goswami Tennews New Delhi :
New Delhi : Rajnigandha Pearls India Fashion Awards in Association with DLF Avenue curated by Talent Factory established a benchmark with its debut edition today,
on 20th February, 2020.Rajnigandha Pearls, as the title sponsor, takes immense pride in the fact that this fashion awards could draw the attention of the style enthusiasts.
Being a brand that identifies itself with the dazzle of shining goodness, Rajnigandha Pearls was glad to gain considerable leverage from the splendour that's associated with fashion as a category. Being true to its core philosophy, the brand celebrated the selfless goodness of those who work towards making a fashion event a success, through appreciating their efforts that mostly go unnoticed.
The brainchild of Sanjay Nigam, Founder Team Talent Factory says: "Fashion is the most influential form of non-verbal communication and this is where we find sync with India Fashion Awards 2020, where we are awarding and honouring the achievers in different fields of fashion industry and especially the ones who work tirelessly behind the stage." Adds Sanjay, "IFA aims goodness in fashion fraternity and that's where Rajnigandha Pearls comes into picture as the brand associates itself with goodness and believes that goodness can only be measured through our good deeds and a kind demeanour."
The Jury cum representing panel comprises of Maneka Gandhi, Promoter Varun Beverages Ravi Kant Jaipuria, Vagish Pathak, Designer Leena Singh, Lubna Adams, Rocky S, Pushpa Bector, Photographer Hemant Khandelwal, Rahul Dev, Lakshmi Rana, Former Miss Romania Anca Verma, Fashion Editor Nupur Puri. Some of the Award categories are – Iconic Designer of the Year, Fashion Stylist of the Year, Legendary Super Model, India's Emerging Talent – Men & Women and many others.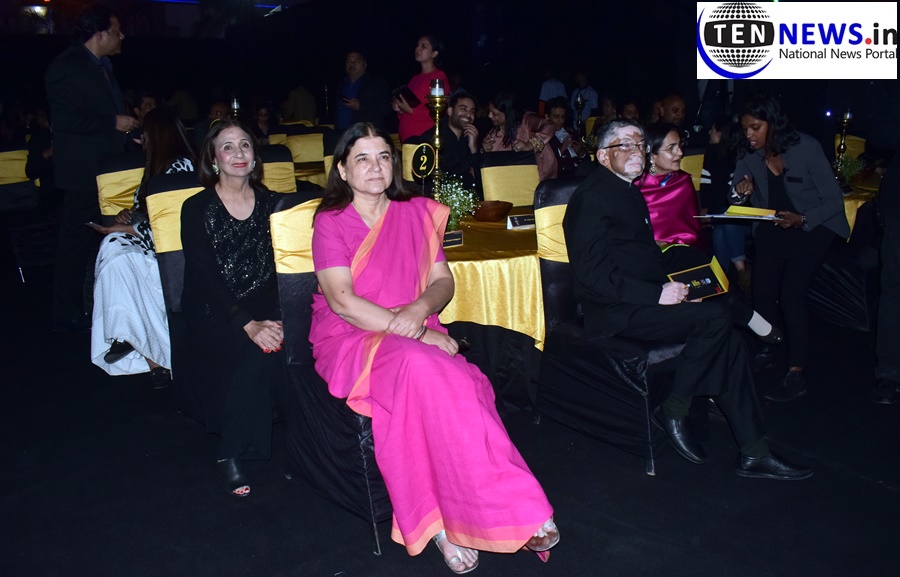 Speaking about the association, Ms. Pushpa Bector, Executive Director, DLF Shopping Malls said, "We are glad to host a coveted event like India Fashion Awards at DLF Avenue, Saket. With a surge in fashion consciousness among the Indian millennials, we aim to bring in the best of brands that will transform the possibilities of fashion today."