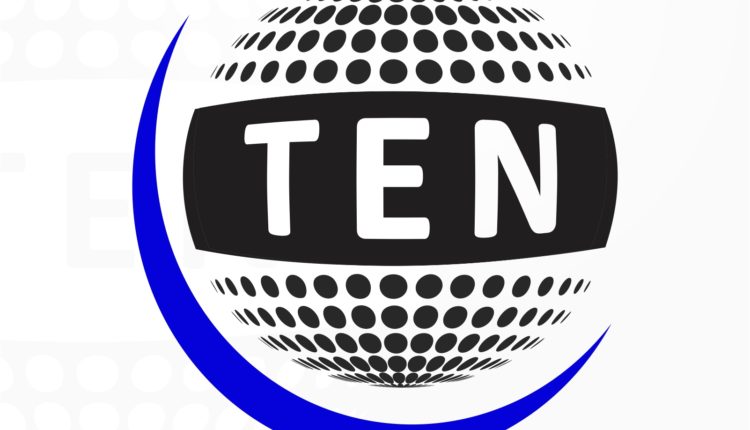 Rajya Sabha panel doesn't allot time for GST Bill

New Delhi, July 28 (IANS) Even as the government plans to bring the Goods and Services Tax Bill next week in the Rajya Sabha, no time was allotted for it by the upper house's Business Advisory Committee on Thursday.
According to sources, there is still a lack of consensus between the Bharatiya Janata Party and the opposition Congress on the passage of the bill in the Rajya Sabha, where the government is in a minority.
The bill has already been passed by the Lok Sabha.
More discussions are to take place between the two in the coming days, sources said.
Meanwhile, Finance Minister Arun Jaitley reached out to other opposition parties on Thursday as he met leaders from the Left, Trinamool Congress, Samajwadi Party and Biju Janata Dal.
Leaders from these parties urged the minister to create a provision for the states to earn revenue after the GST is in place.
The Union Cabinet on Wednesday approved key changes in the proposed legislation, including dropping the proposed one per cent additional tax on inter-state sale.