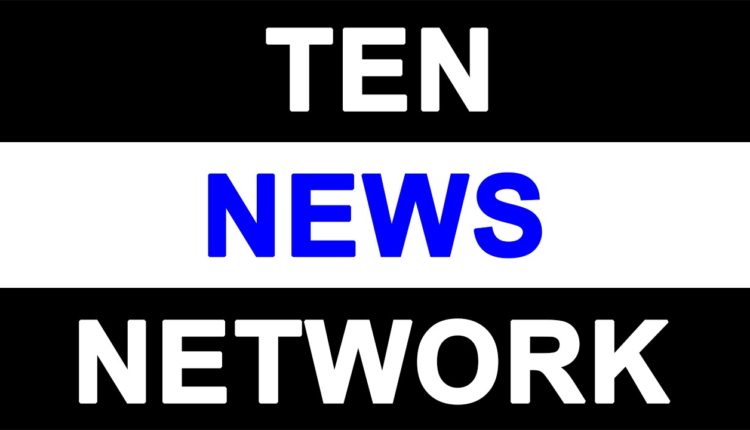 Rashtriya Brahman Yuvjan Sabha activists optimistic after getting assurance about their demands.
The day long celebration of Lord Parshuram Jayanti on 20th April, 2015 at Jantar Mantar, New Delhi saw a huge turnout of activists and members of Rashtriya Brahman Yuvjan Sabha (RBYS) from all over the country.
Besides Ashutosh Pandey, National President, RBYS and Sudha Bhardwaj, National Women President of RBYS, the event was graced by the likes of BJP MP Manoj Tiwari, MLC from Samajwadi Party Dr Ashok Bajpai, president of Delhi unit of BJP, Satish Upadhyay, AAP MLA Bhavna Gaur. Aadhar Group Chairman Harish Sharma, Dr Divakar etc. Besides, showering praises in Lord Parshuram's honour, the distinguished personalities cited the extraordinary virtues of their deity. In the five hour long event, Ashutosh Pandey vociferously reiterated that his team would not rest till the government agreed to the long impending demand of declaring a National Holiday on the occasion of Lord Parashuram's Birthday. Declaring Holy Cows as "Rashtra Mata" was another sentiment expressed strongly by Pandey and other key speakers. The activists also emphasized upon the grave need for beautification of Parshuram Kund in Arunachal Pradesh, and transforming it into a heritage site.
Speaking with media, Ashutosh Pandey shared, "The response to our day long event at Jantar Mantar has been euphoric. The crowd turnout exceeded our expectation, and the key speakers were able to effectively drive their point to the masses in a short time frame. Special thanks to MP Manoj Tiwari, who assured us that the cabinet will make all efforts to pass a resolution in favour of declaring a National Holiday on Lord Parshuram's birthday."
The Rashtriya Brahman Yuvjan Sabha has relentlessly been spearheading the campaign for according a religious heritage status to one of the greatest Hindu sages, Lord Parshuram, and the Parshuram Kund in Arunachal Pradesh.
National Women President Sudha Bhardwaj pointed, "We are pleased with the developments of the day as we have got an assurance from the representatives of the ruling government that they will leave no stone unturned in declaring a National Holiday on Lord Parshuram's birthday. Similarly we are hopeful that the relevant authorities will comply with our other demands too in a short time frame. As the women president of the organization, I wish to thank our supporters who have lent colossal support to us all throughout our Holy mission."