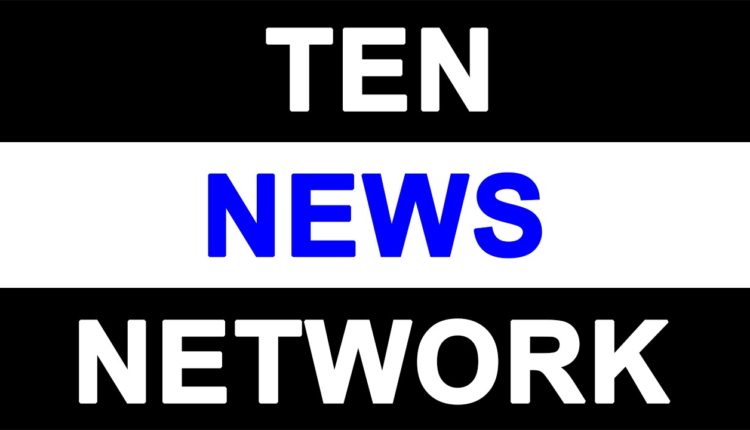 Rashtriya Divyang Sena stage protest in Delhi for not getting Party Symbol ahead of Lok Sabha Polls!
New Delhi: Political party symbols holds a very important significance in the Indian elections, given that only 74% of the India's population is literate. While many

are familiar with the lotus of the Bharatiya Janata Party and with the hand of the Indian National Congress, there are hundreds of others.
On Friday, Expressing outrage over not getting their Party Symbol ahead of Lok Sabha Polls, the 'Divyang' people staged a 'dharna' in National Capital. The program was organized by Rashtriya Divyang Sena.The divyang people, from across the country came and sat in huge numbers at Jantar Mantar, New Delhi.
The Chief of the Party, Vasudev Speaking to Ten News said, "There are 9 crore Divyang in India. If we take 5 votes per family, total vote counts will be 45 crore. All the political parties make policies on paper only but in reality on ground basis no policy has been implemented."
"There are so many problems Divyang faces so we decided to make our party Rashtriya Divyang Sena (RDS) to contest for upcoming lok sabha polls. But Election Commission are ignoring us and they are not registering our party. They are not providing us our election symbol as well, so that's why we are here to protest against it."