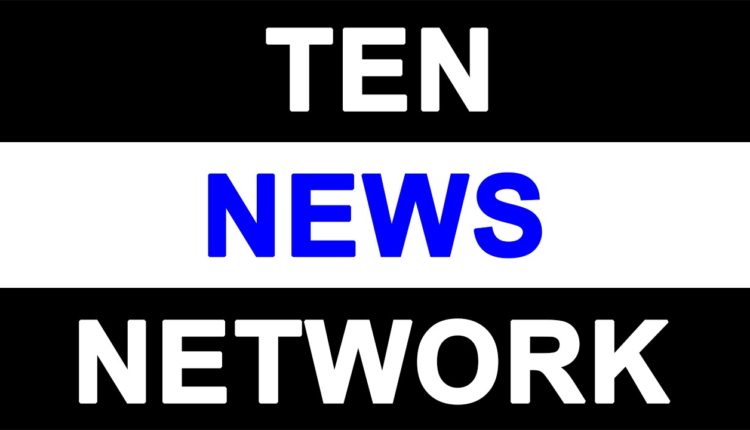 RBI declines to rule out change in demonetisation policy before Dec 30

Mumbai, Dec 7 (IANS) The Reserve Bank of India (RBI) on Wednesday said it is continuously reviewing the demonetisation drive in the country and implied that there could be a possibility of tweaking the December 30 deadline as well.
While replying to a query about reviewing the last date of demonetisation drive by bringing it ahead — even to December 15 — RBI Deputy Governor R. Gandhi said: "About the date, it is a continuous review. The programme is as of now December 30."
Gandhi was replying to queries during a press meet after the bi-monthly monetary policy review.
On November 8, the government decided to demonetise Rs 500 and Rs 1,000 notes across the country and had put December 30 deadline on depositing older currency notes in accounts.
Gandhi also said almost Rs 12 lakh crore old notes (Rs 11.85 lakh crore) have been deposited by public so far.
Asked whether the central bank is planning to re-introduce new Rs 1,000 notes, Gandhi said: "Choice of denomination as I have mentioned is based on the requirements of the public. It will be determined as time goes on. Whether Rs 1,000 notes will be coming or not, yes, down the line there can be a decision relating to that. As of now, we have not determined anything about it."