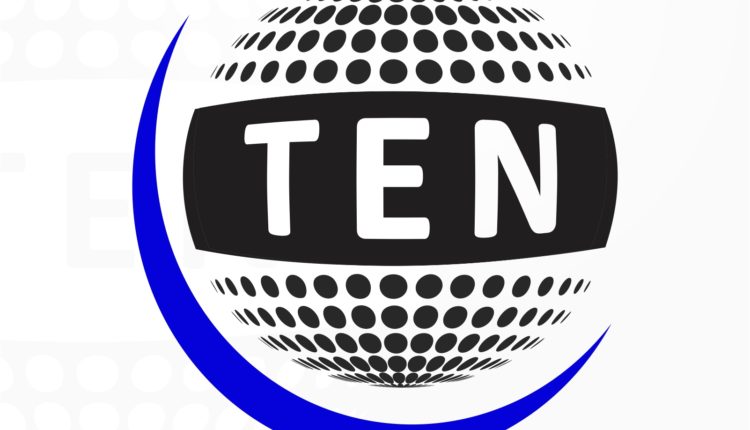 As RBI fights it, MPs unaware of inflation
Here's a lesson in economics. Lalita-ji goes to the local mandi with Rs 80 in her purse. What can she get? 1 kg of tomatoes. Jaya-ji goes to the canteen where she works, also with Rs 80 in her purse. What can she get? A bowl of tomato soup with a slice of bread (Rs 8), fried fish and chips (Rs 25), a chicken sandwich (Rs 6), fresh fruit juice (Rs 14), fruit salad with cream (Rs 14), pudding (Rs 12) and still have one rupee left over, which could presumably be used to tip the server.
Welcome to the land where time seems to have stood still, at least as far as inflation is concerned — the Houses of Parliament. But as Jaya Bachchan conveyed in a recent outburst on the floor of Parliament canteen, the food there can be terrible. That led to a call for Northern Railway, responsible for supplying the food, to outsource the catering.