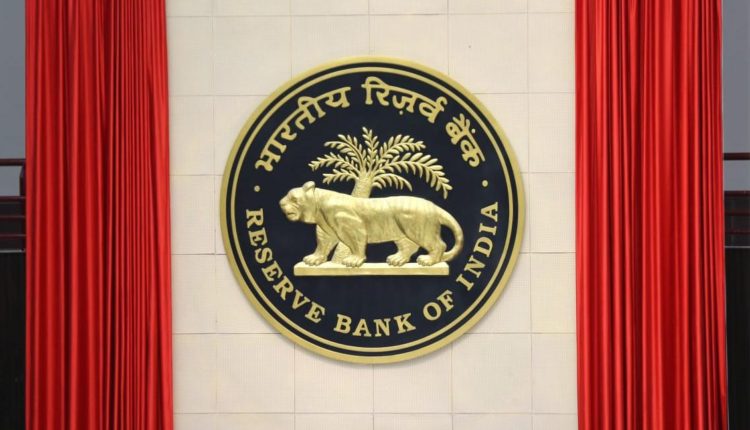 RBI hikes policy rate by 35 bps to 6.25 per cent
TEN NEWS NETWORK
December 7: The Reserve Bank of India's monetary policy committee (MPC), which sets interest rates, has hiked the policy repo rate by 35 basis points (bps) to 6.25 percent, effective immediately. This conclusion was made during three-day meetings that ended on December 7.
RBI Governor Shaktikanta Das revealed today that five of the six members of the MPC voted to raise interest rates during the meeting.
The MPC's boost in the repo rate, the rate at which the RBI lends money to all commercial banks, is the central bank's sixth straight hike, following a hike in October, a 40 basis point hike in May, and a 50 basis point hike each in June, August, and September.
In early November, the Reserve Bank of India's Monetary Policy Committee (MPC) met out of turn to debate and produce the report to be issued to the central government for failing to fulfil the inflation mandate.