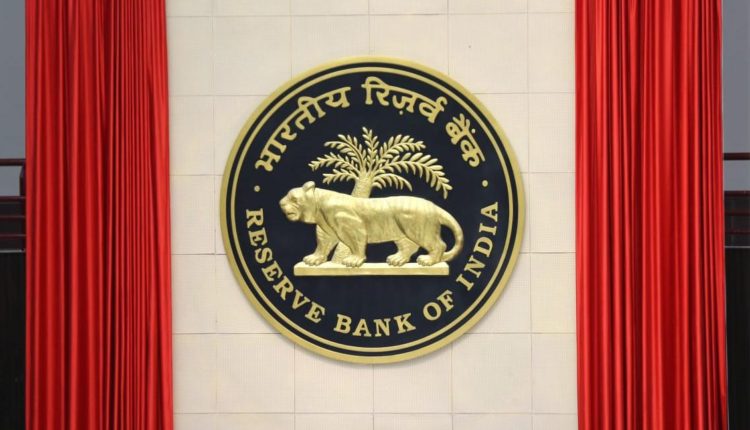 October 7, Mumbai: The Reserve Bank of India (RBI) issued a "concept note" on Central Bank Digital Currency (CBDC) on Friday, with the goal of raising awareness about the proposed characteristics of the digital rupee.

The RBI stated in a statement that the goal of issuing this concept note is to raise awareness about CBDCs in general and the intended characteristics of the Digital Rupee in particular.
"It explains the objectives, choices, benefits, and risks of issuing a CBDC in India. The Note also seeks to explain Reserve Bank's approach towards the introduction of the CBDC," the RBI said.
The concept note also examines important topics such as technology and design options, potential uses of the Digital Rupee, issuance processes, and so forth. It investigates the effects of CBDC implementation on the banking system, monetary policy, financial stability, and privacy problems.
The Reserve Bank of India said that test deployments of the digital rupee for certain use cases will begin soon. As the scope and scale of such trial launches broaden, the RBI will continue to communicate about the unique characteristics and benefits of the digital rupee on a regular basis.