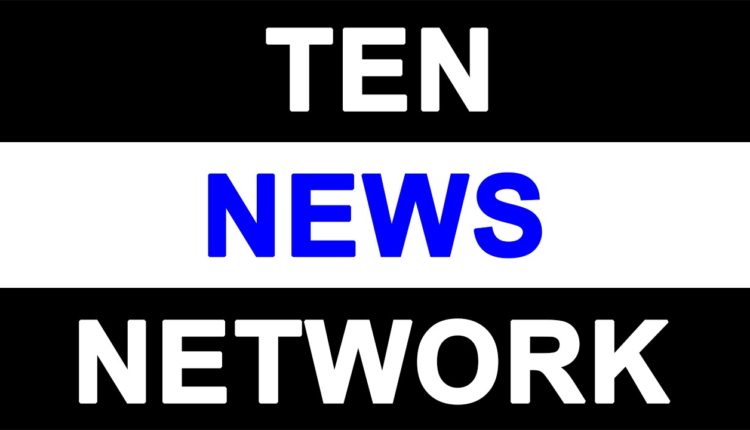 Technology developed to reduce benzene in petrol : Reliance

Mumbai, June 21 (IANS) An indigenous technology to restrict benzene, a carcinogenic element, in petrol and naphtha has been developed in collaboration with the state-run Indian Institute of Petroleum (IIP) in Dehradun, the Reliance Industries (RIL) said on Tuesday.
"In a major technological and scientific breakthrough, the RIL and IIP have come up with an indigenous Benzene Recovery Unit (BRU) which restricts benzene content to 0.2 volume per cent in raffinate (return stream to gasoline)," the RIL statement said here.
"RIL did the construction and the flawless commissioning of the new process named BRU."
"The RIL-IIP have filed a joint patent for the process to create a strong Intellectual Property (IP) and 'freedom to operate' assurance," it added.
The developers are receiving many enquiries for licensing the technology, the statement said.
The RIL had entered an agreement with the IIP to co-develop an extractive distillation process.
Reliance said there has been an increasing pressure on refiners globally to reduce the amount of benzene and other hazardous air pollutants in petrol/gasoline pool because of health and environmental concerns.
In 2011, the US Environmental Protection Agency had made it mandatory for refiners to meet an annual average gasoline benzene content standard of 0.62 volume per cent for all of their gasoline, both reformulated and conventional.