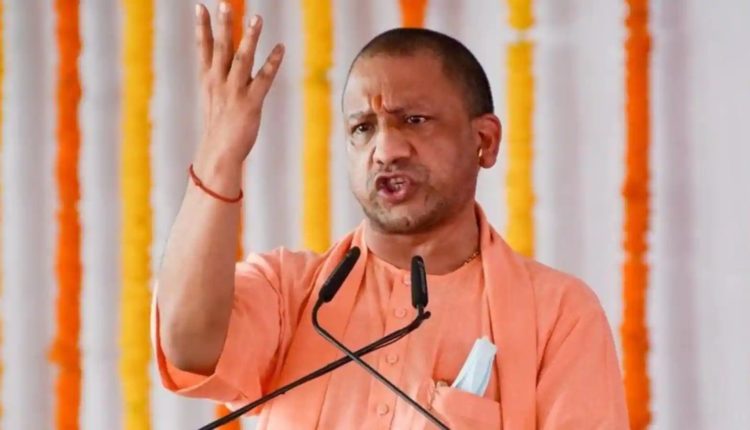 Religious Processions Limited To Designated Areas: CM Yogi Adityanath
Ten News Network
New Delhi, 19th April 2022: In the wake of violence during festivals in New Delhi, Madhya Pradesh, Gujarat and other states, Uttar Pradesh Chief Minister has ordered that religious procession should not be taken out without permission while the loudspeakers should not cause inconvenience to others.
The next month, Eid and Akshaya Tritiya is scheduled to fall on the same day along with other festivities, CM Adityanath has urged the security forces to be watchful.
"Additionally, even when microphones and loudspeakers are used, they should not escape the premises of the place. Meanwhile no permission will be granted for installing loudspeakers at new locations. An affidavit is required as an assurance of maintaining peace and harmony, before permission is granted for organsing a religious procession," as per the directives.
"Permission should be given to only those religious processions, which are traditional. New programmes should not be given unnecessary permission," said CM Adityanath.
There are designated places for the religious events, officials have been asked to ensure that traffic is not disrupted due to such events. As a result, the holidays have been cancelled for all the security officials till 4th May and officials on leave have been asked to report within 24 hours, according to the official statement.
The police officials have been asked to meet with religious leaders within the next 24 hours in order to maintain peace throughout the festivals, CM added.
While Yogi Adityanath has assured the people that "the protection of every single citizen in Uttar Pradesh is the primary responsibility of all of us." He also stated that people disrupting the order of the society will be dealt with severity.